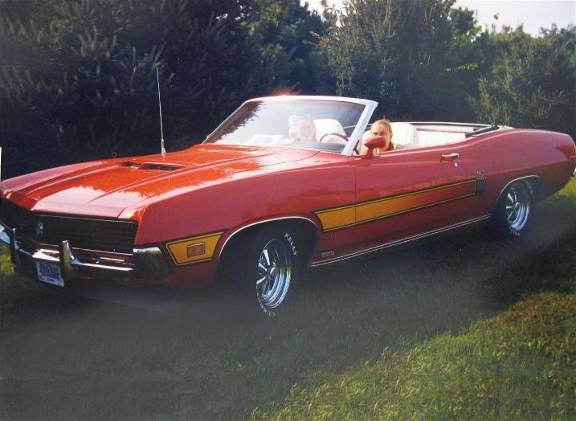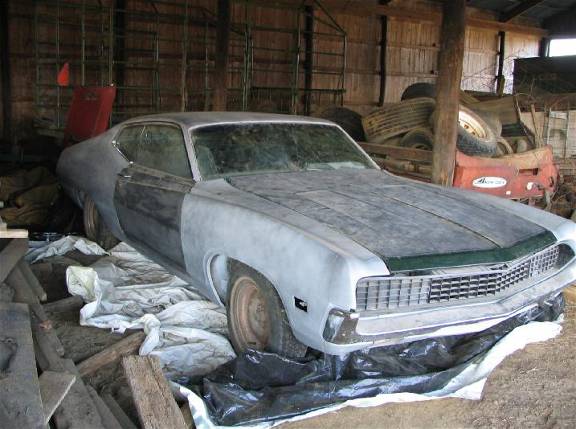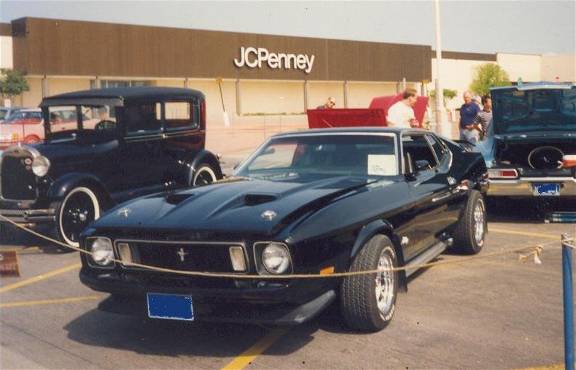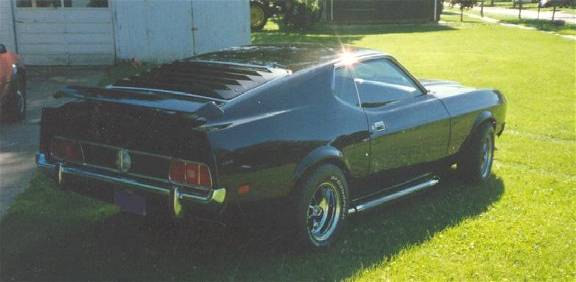 "Mike, Al Brus hereÖfinally getting around to sending you pictures for your to put on your guest page.
Iíve had a 73 mach 1 since I restored it in í89. Black on black Q-code , c-6 and almost every option except air. But, after 10 years of house repair and family raising, it was time for daddy to find another toy. That is when I found the í70 convertible. It has ps, air, and 351 2v engine. Iíve done a few things to it but, it needs much more. Iíve been told it has one of the meanest looking front ends out of all the muscle carsÖI might agree.
Then I ran across a classified on your site and found a í70 rust free GT. It has 351 4v, automatic, ps, pwr disc brakes, console rear defrost. Going to be grabber blue with laser stripe and shaker. (Iíve wanted a shaker since I was about 8, when my dadís friend parked one in our yard.) I donít have quite enough room or money to re-do all of themÖ(for now). I canít bring myself to sell anythingÖbut hey, thatís what the family farm is good for right?
Thanks to you, your site, and all of the great guys on your forum. Iíve learned a lot so far.
Al Brus"