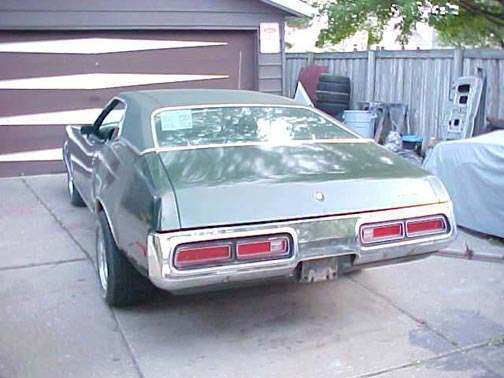 I received the following from Andy Harbaugh. Andy writes "Mike, Love the web site! I've had alot of luck with the classified section too. Wanted to send you a photo of my car I just purchased, it's not a Torino, but it's sister. A 1972 Montego GT. When my 1970 Ranchero drag car is done I plan on sending you some photos of it also.
Andy Harbaugh"
Thanks Andy, It may not be a Torino, but man it is cool!!!! Love those Montegos.... Thanks.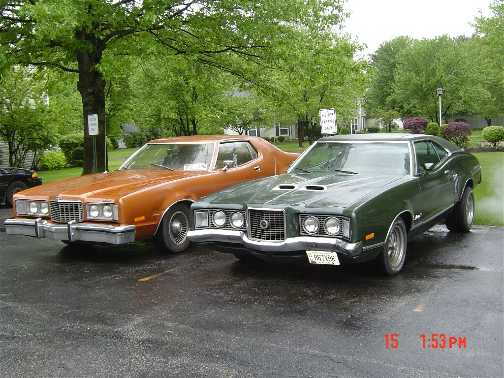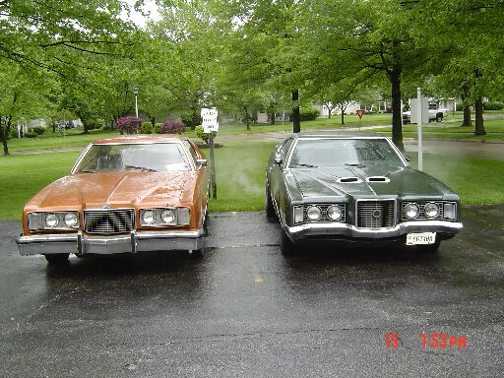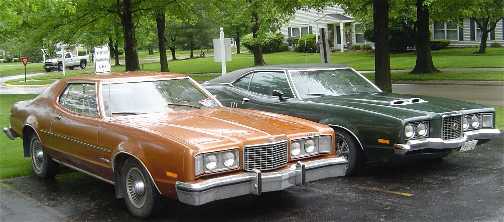 "Mike, Attached are a few photos of a few of my cars. The 74 Montego was an ebay purchase for $400. Supposedly had a bad valve. After trailering it from Pittsburgh to Cleveland, found out number 2 and 4 plugwires were crossed. Car runs great and needs minimal work. Best part is, it's stripped. The only option is power steering. Talk about easy to work on!!! The '72 is my GT that you already have a picture of. Reads 61,000 miles. 351CJ, C6, 3.50:1 rear. Still haven't started to work on it, but soon.
Still a regular visitor
Andy Harbaugh
PS The Cobra is looking really good!"