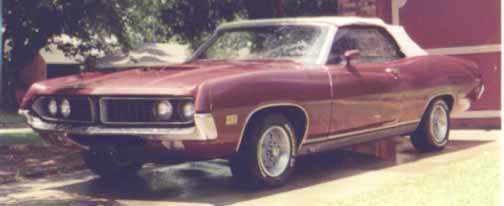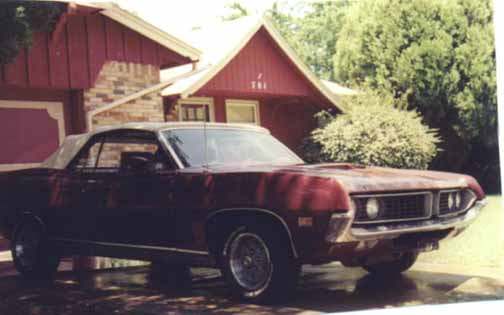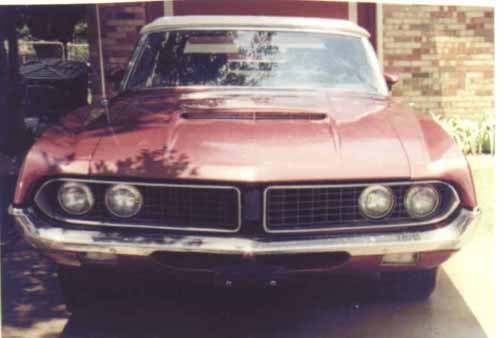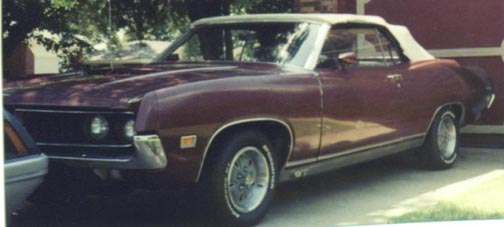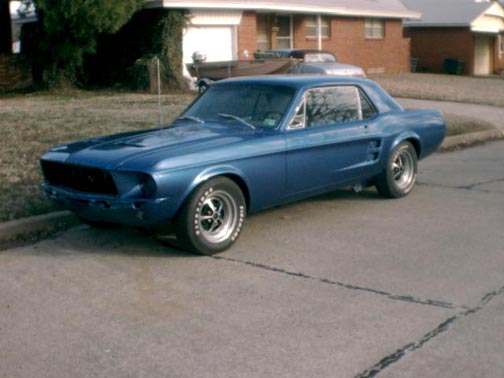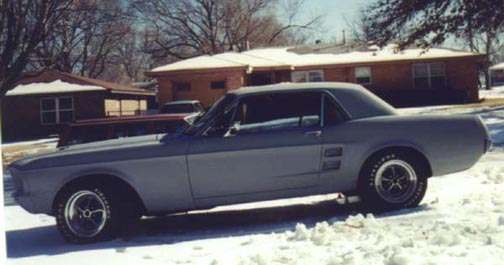 The following comes from Anthony Mann in Oklahoma. Anthony writes "Hi Mike. I sent some pics of my 71 gt conv, the one with the big white wall on it is how it looked when I bought it a year and a half ago. I took a bus from Oklahoma city to independence Missouri (about 6.5 hours) to buy the car from the second owner, I'm the lucky third. since I bought it Iv replaced the white walls with the 60 series tires and the factory sport hubcaps. I bought the rocker moldings with the clips off of your web site. it has a 302 right now but a 429 is in the works, I also sent some pics of my other car a 67 get mustang with a 351 4 speed, im just now finishing the resto on the mustang still need to put it back together on the outside and put the strips on it, and the Torinos resto will start this year. PS I was going to sell the car because I'm buying a bigger house and could have used the money but when anyone called to ask about it I found myself saying it was sold, I just could not stand to give it up. The though of some one else owning it made me cringe. I would be honored to have these shown on your web site,
thanks Anthony in Oklahoma"
Thanks Anthony, sell the car for a house? I'm glad you got the priorities straight! I mean, you can sleep in the Torino! Al kidding aside, it looks great (both cars). We should all be so lucky, it is our honor.....