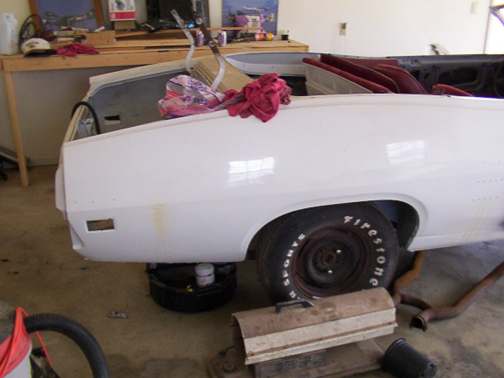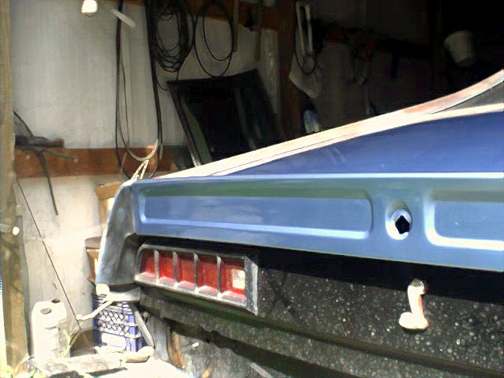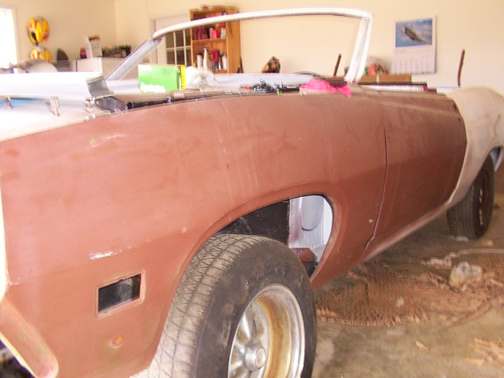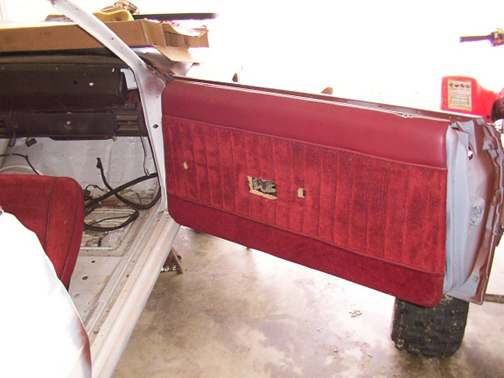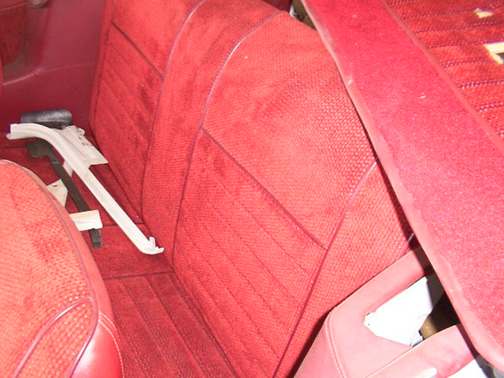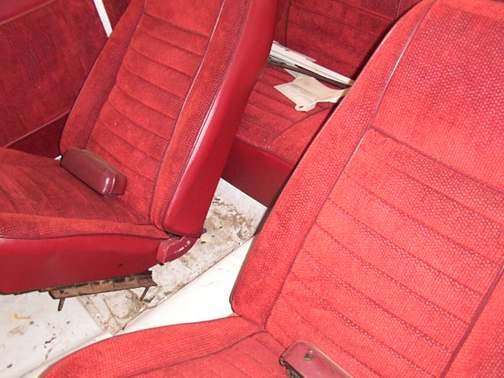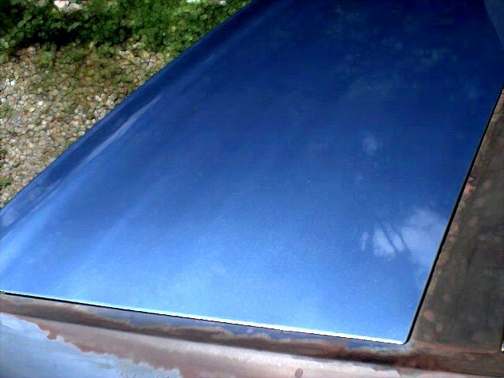 The following comes from Tony Marbury. Tony writes "Hey Mike I need to do a little photo swapping I don't own the green cobra on page 8 anymore but do have other photos
the 70 Gt convertible is a recent aquirement with a excellent body and will send a couple photos of experimenting with the paint color on my 71 cobra it is a unusual and rare color Thanks Tony Marbury"
Thanks Tony, looks like the convertible has real potential! I look forward to the Cobra colors. Thanks....