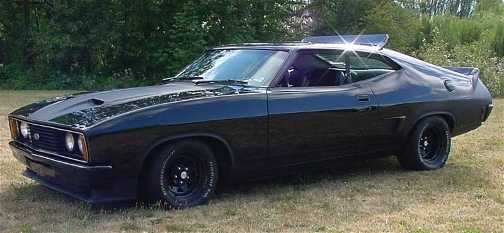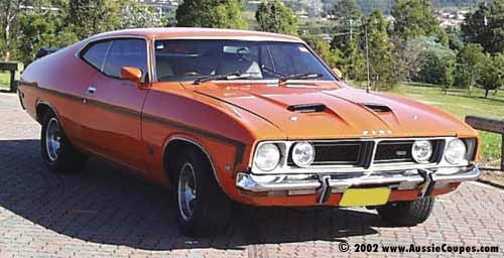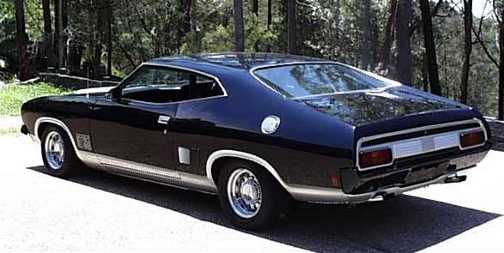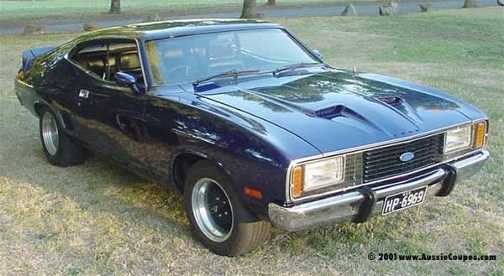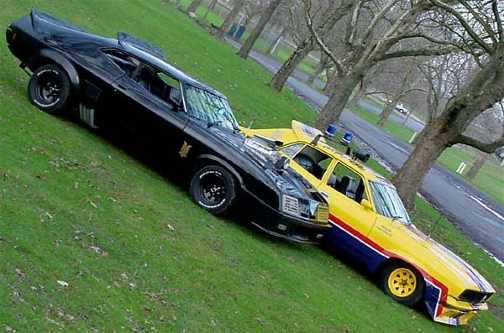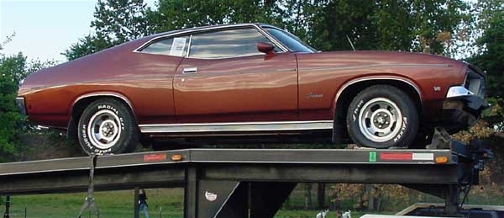 The following comes from my buddy Phil over at Aussie Coupes.com. Phil writes "Hi Mike, I was doing my regular review of your site the other day and realized it had been way too long since I sent you any images of the cars we have been bringing in and as there is a distinct lack of Aussie flavor in the guest section I thought I better fix that! Here are a few samples. If you want more shots of any certain one let me know and I will oblige.
Cheers,
Phil
PS Better stop there, don't want to overload your email box!
Anyone can sell you a car - We supply you with YOUR car!
www.AussieCarImports.com
North American Importers of Australian classic and performance vehicles from Ford, Holden (GM), Chrysler, Morris & Leyland
Aussie Car Imports, Inc. Portland Oregon USA - Phone 503-286-6416"
Thanks Phil, you know I always appreciate our cousin cars, the Australian Falcons! Just one fine looking car! Thanks as always!