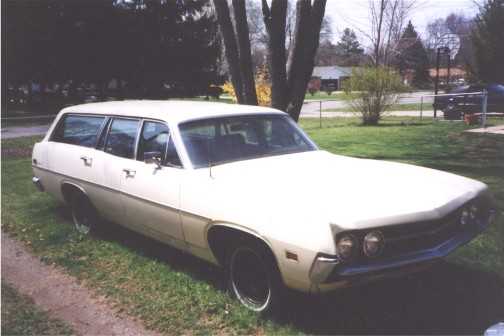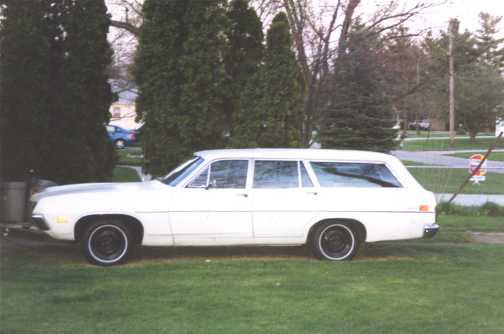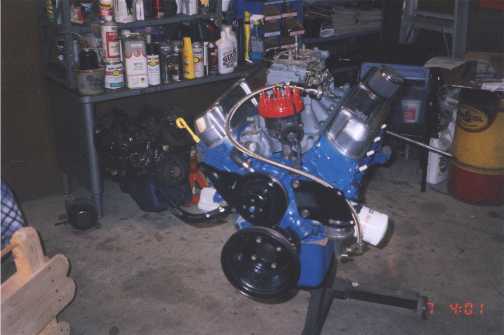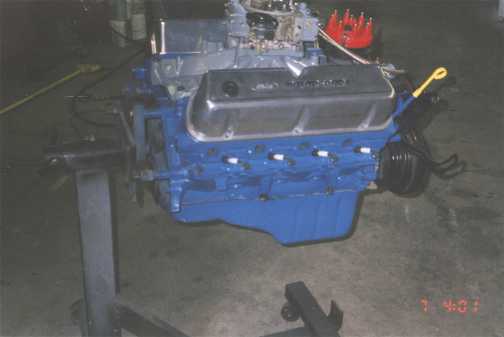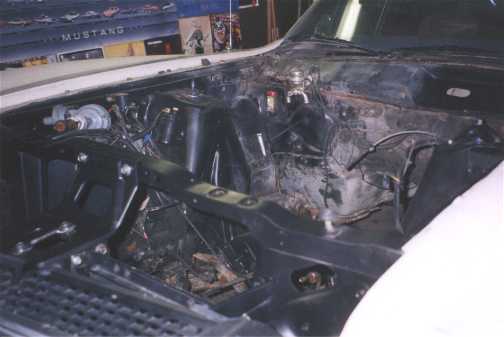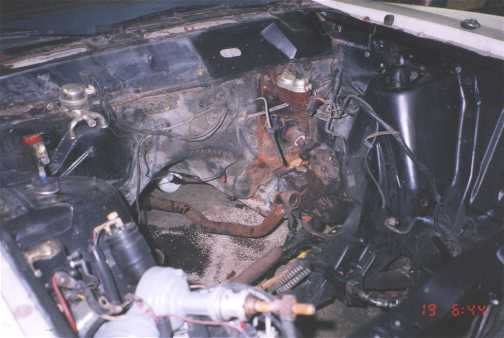 The following comes from Brian Rosey of Lambertville, Michigan. Brian writes "Mike, thanks for doing this for me (Brian sent me the photos via US mail). Here are a couple pictures for you, use whatever one you wish.
My car is a base 70 Torino with a 302 and a C4. It now has an 85 Mustang GT 5.0L with an AOD auto now. It has four wheel manual drums with a nine inch rear with 3.00 gears. Under my bench is a Granada 11 inch front disk brake setup. As soon as I get my 500's for it I will swap the brakes and change the front sway bar and add a rear bar.
I am the 3rd owner as far as I was told. It came from Florida five years ago. The first owner drove it from his home in Florida and left it at his son's home in Erie (MI) and bought a new van to drive home. The son kept it in his barn for a couple years until I bought it. Now I have to save for a new paint job and I think it will make a great car! Brian Rosey"
Thanks Brian, I think it will make a great car also. Man you have to love those wagons, at least I do!!!