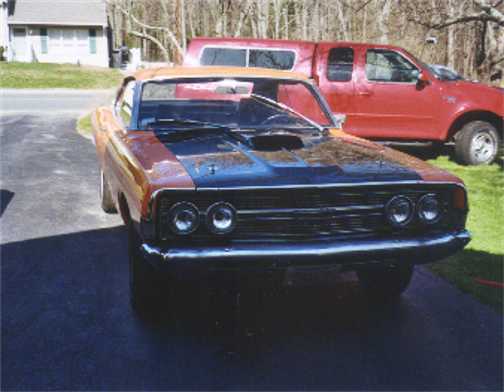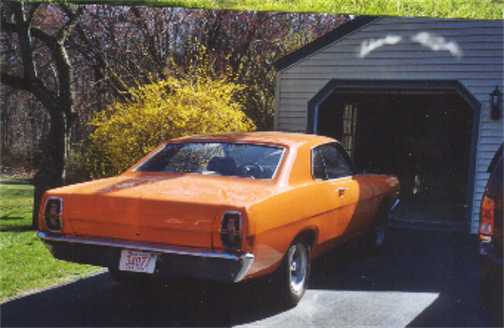 The following comes from Christian Sherman of W. Bridgewater, MA. Christian writes "She is a 68 with a 302 and a C4 transmision. No power steering or brakes (stock) The rims are 68 SEMA mallory 15 x7.5 that came with the car when I got it. The car was banged up bad but with some time and the scoring of a second car from N.H. (the old grannie mobile.) she is now running great. On Monday I put a black GT stripe kit on it, the one that runs just along the rocker pannel. Thanks to you and all those out there restoring these great cars,especially the web site i was able to get the project off the ground thanks again Christian Sherman, W. Bridgewater, MA"
Thanks Christian, I know you have been working on this car for 2 1/2 years, and it looks great! Thanks...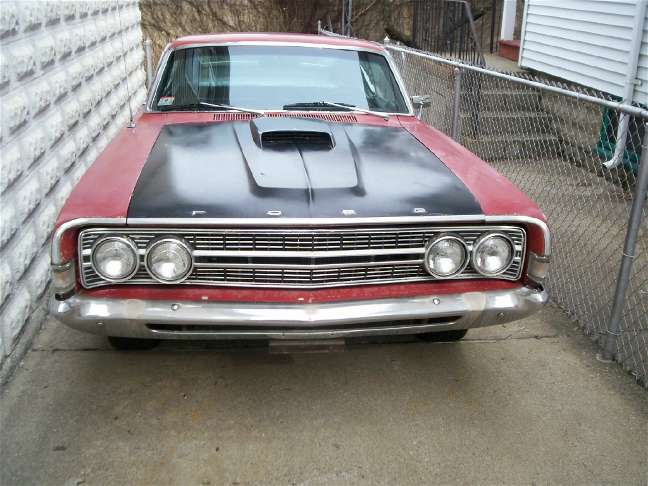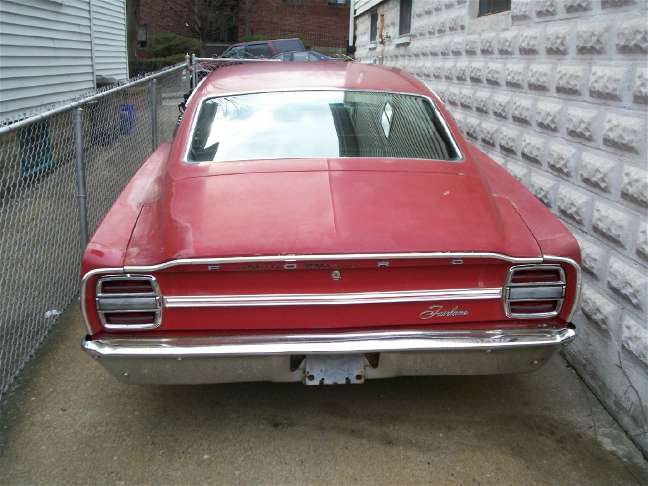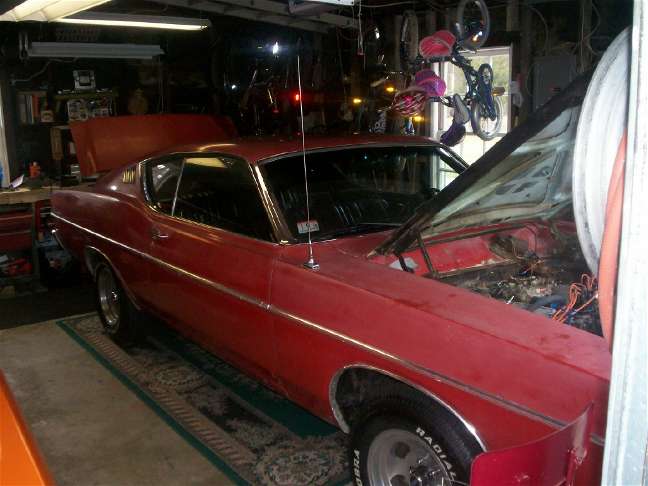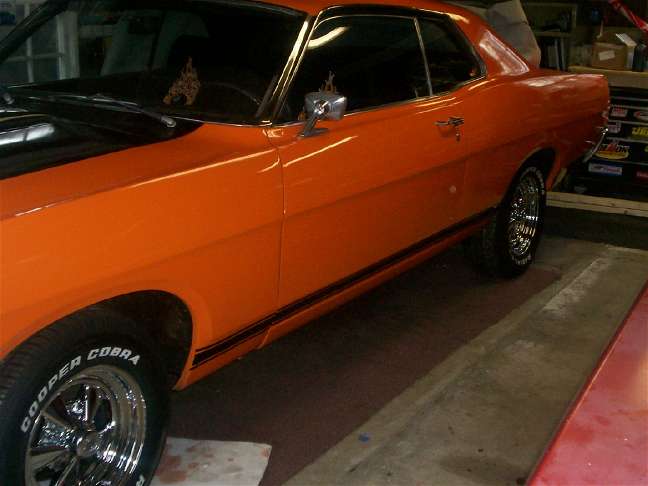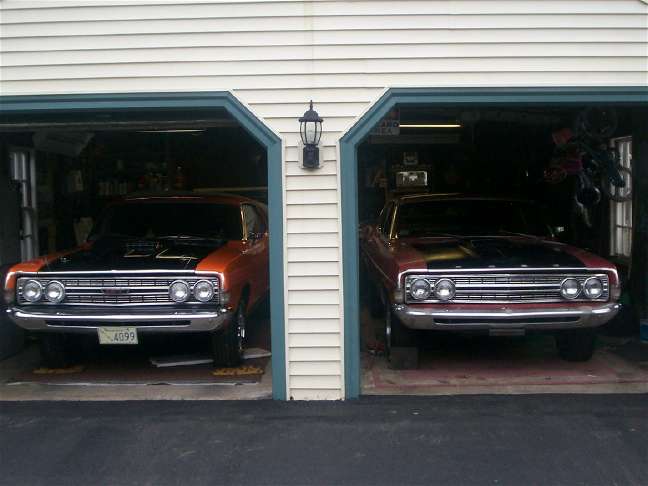 "Dear Mike, It has been a while since I wrote you. The last I time I sent you pictures of my 68 torino gt (page 13,23rd down). Since then a lot has happened. The Torino got a new motor, another 302 this one is 60 over. A new c4 trans and drive shaft.As well as some new shoes, crager ss's. But this is not the reason I'm writing you.......we got a new arrival. A 1968 Fairlane 500 fastback. I found it in Somerville, MA. outside and abused. The previous owners tried to help out but just made things worse. It has a 302 and a C4,both in ok shape. the body needs work etc. etc. I can't wait to sink my teeth into this one. It feels great to be back in the fold. I will keep in touch with how the build goes.
Christian Sherman W. Bridgewater Ma