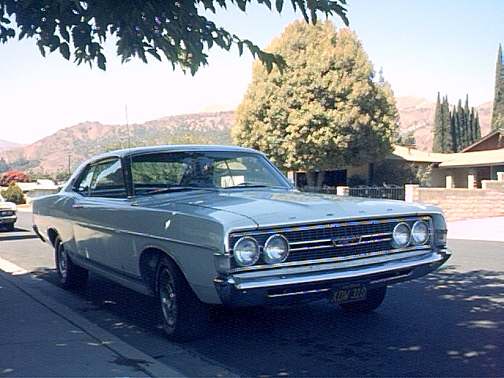 The following comes from Curtis French. Curtis writes "Hi, my name is Curtis French and my car is a 1968 Ford Torino Gt. I am 17 years old and this is my 1st car and I would never think about getting rid of it because I love it. So far I have completely rebuilt the engine which is a 289, and added front disc brakes and also converted it to power brakes. Currently the car is primered and is waiting for a paint job.
Thanks, Curtis French"
Thanks Curtis, and congratulations on your first car. It's good to see that you did it right and choice one of the coolest cars in the world! With smart decisions like that, you will go far!! Thanks...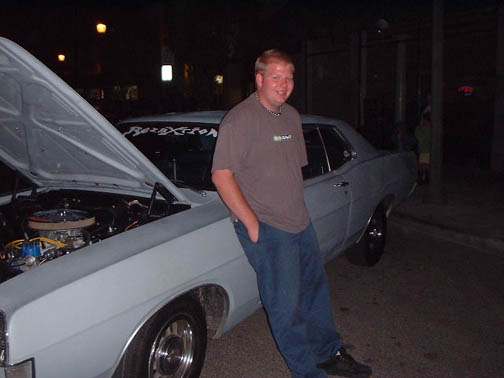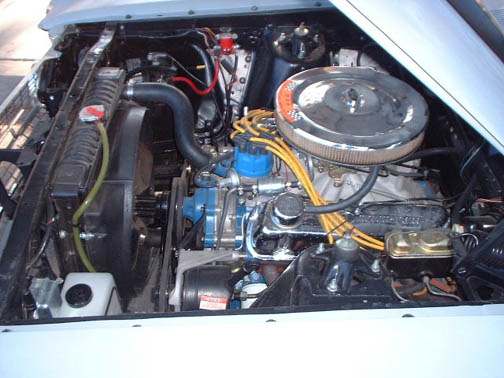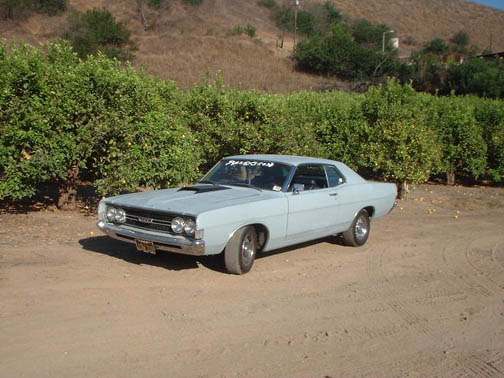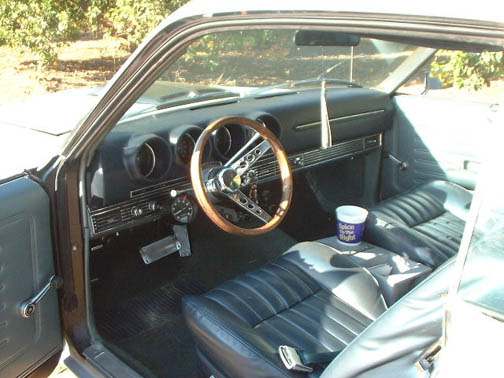 5-25-2002 - "HI THIS IS CURTIS FRENCH. I AM JUST SENDING YOU SOME MORE UP TO DATE PICTURES OF MY 68. HOPE YOU LIKE THEM . I WILL SEND MORE WHEN I GET IT PAINTED. THANKS, CURTIS FRENCH"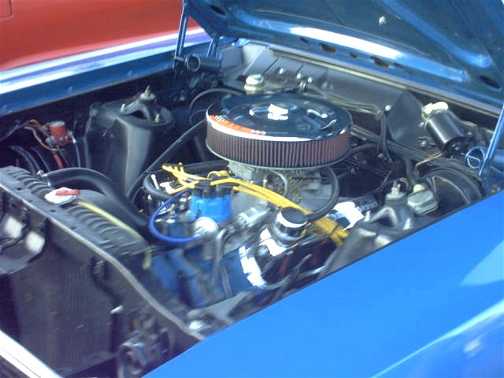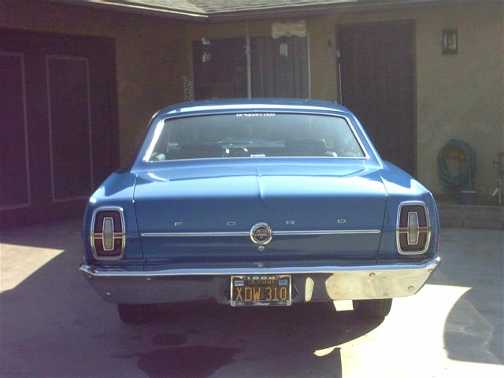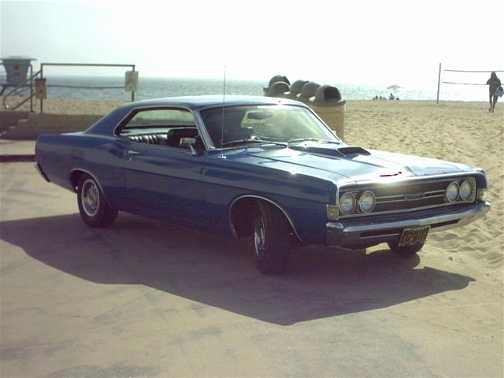 8-10-2003 - "HI THERE, JUST SENDING YOU SOME UPDATED PICS. THEY WERE TAKEN DURING MID JUNE. THANKS, CURTIS FRENCH"