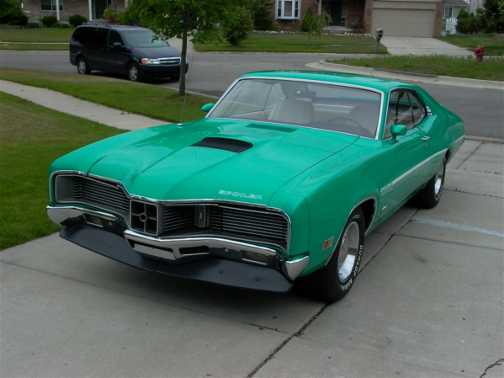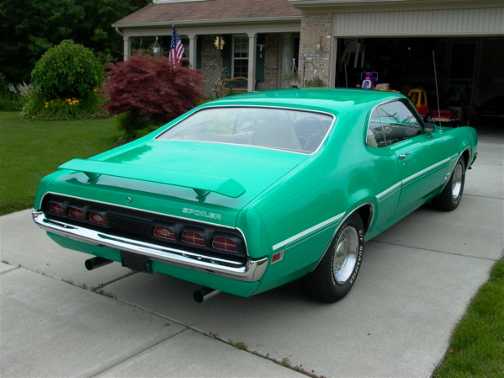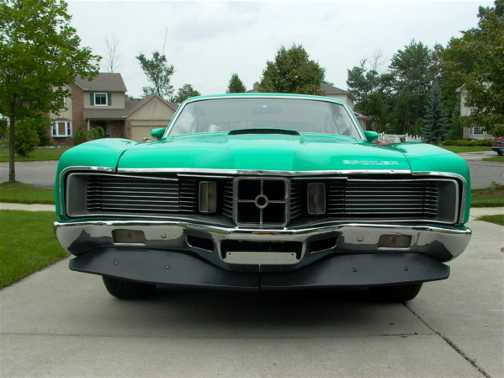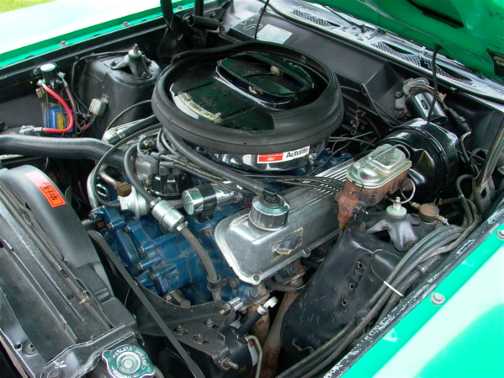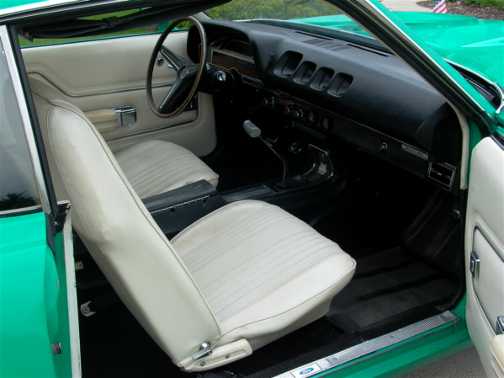 The following comes from David Koester III of Canton, Michigan. David writes "Mike, Thought I'd change it up a bit and send you some pics of my Spoiler and if you'd like to add them to your site, that would be great. Take care...
A brief description Here is my 1970 Mercury Cyclone Spoiler. It has the 429 CJ with the 4 Speed Trans and a 3:50 gear ratio. I purchased the car in July and have had a blast with it ever since. It is 1-of-101 that year that came with the power window option. This car has been my dream come true, and I always love to hear people say, "What is a Cyclone Spoiler?"
Best Regards, David J. Koester II"