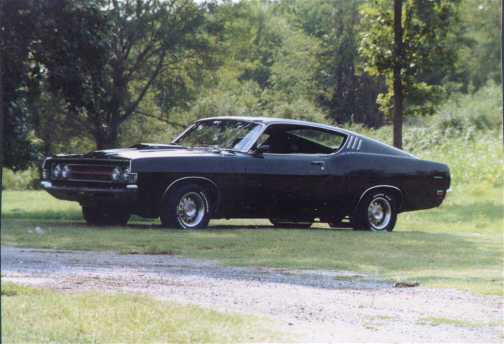 "Mike, Great site, I wanted to send you a couple of pics of my 69 Torino GT Fastback. My Dad purchased this car new is the Fall of 68. It has a .30 over 351W with a mild cam shaft and a 780cfm Holley, 2500 stall convertor spins the original FMX transmission. I changed the rear Gear to a 3.91 Traction Lock Unit. Thanks for the opprortunity to display these pics on your site, Keep Up The Good Work!
David Holman Jr. Kannapolis, NC"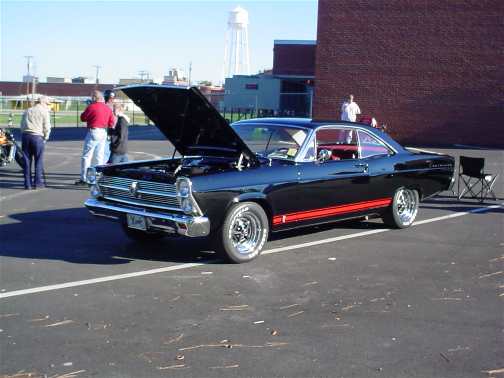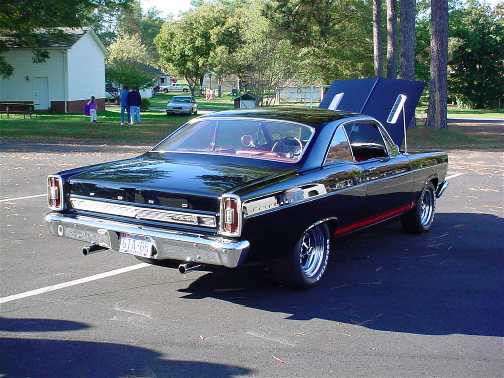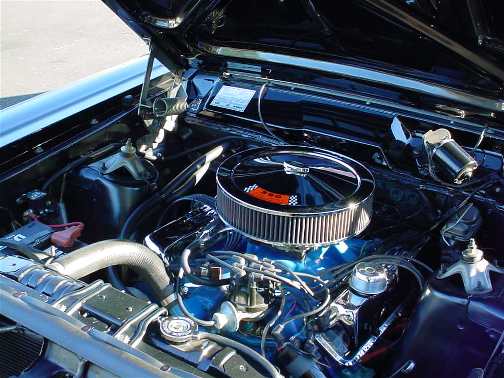 11-7-2004 - "Mike, Here's some pictures of my friend Ernie Brock's 1966 Fairlane GTA, He has owned the vehicle since 1968. Powered by a stroked 390, C6 with a gear-vendors overdrive unit, and a 3.91 posi rear axle.
David Holman Jr
Kannapolis, NC "