Saturday, December 11, 2010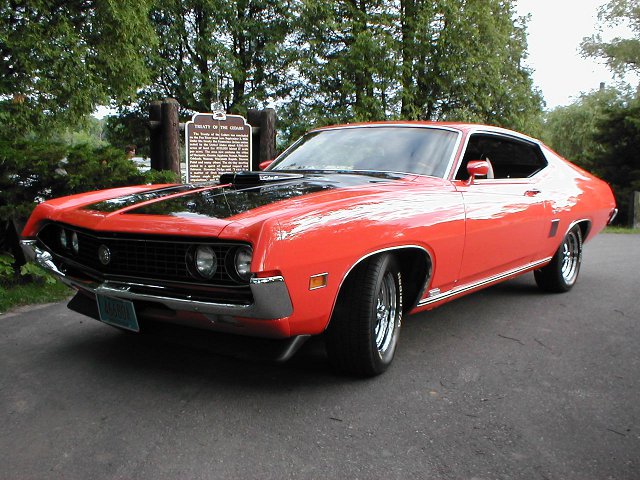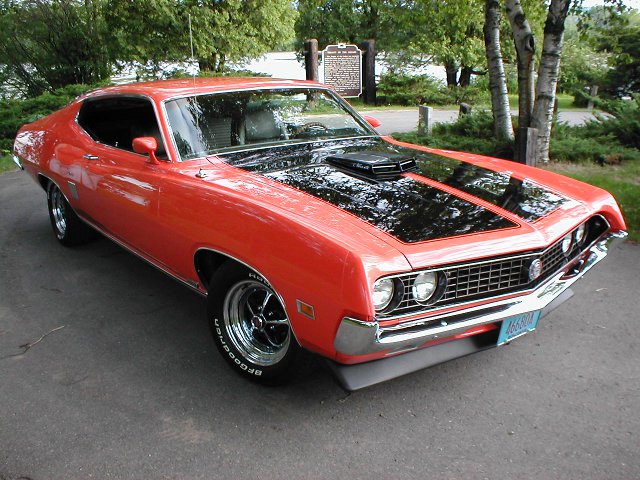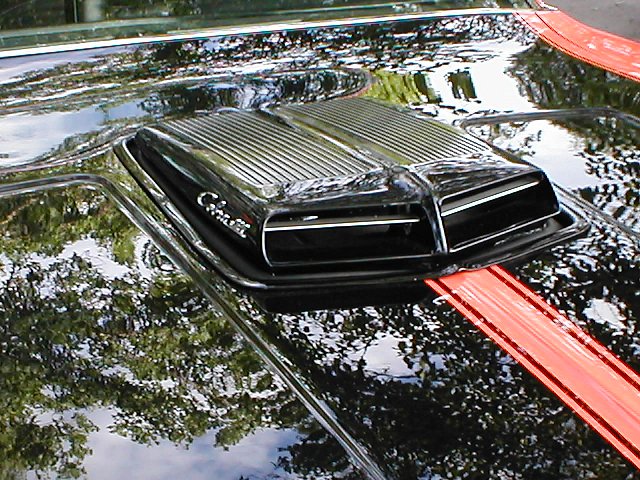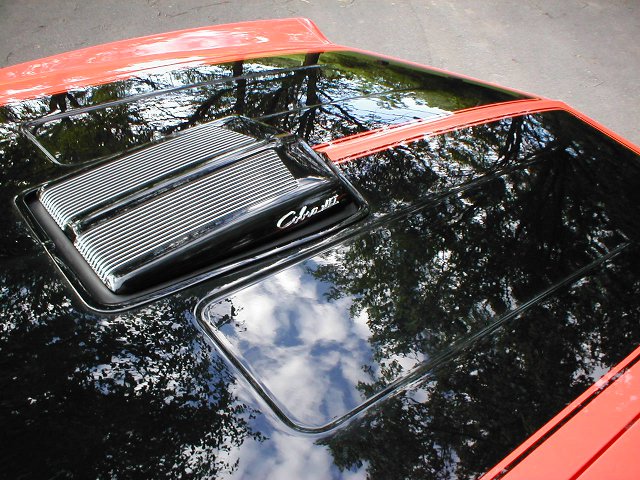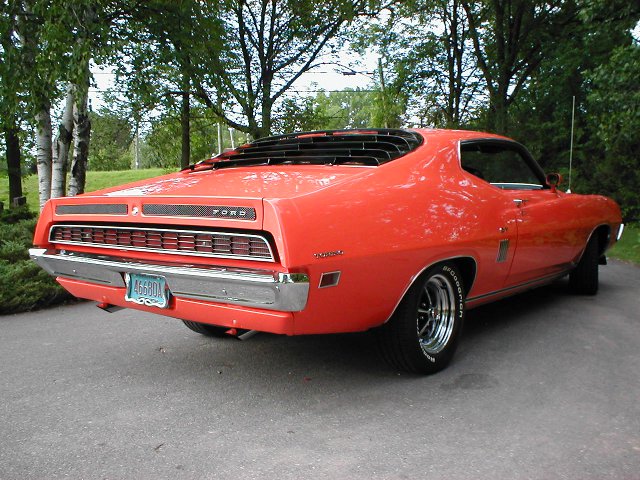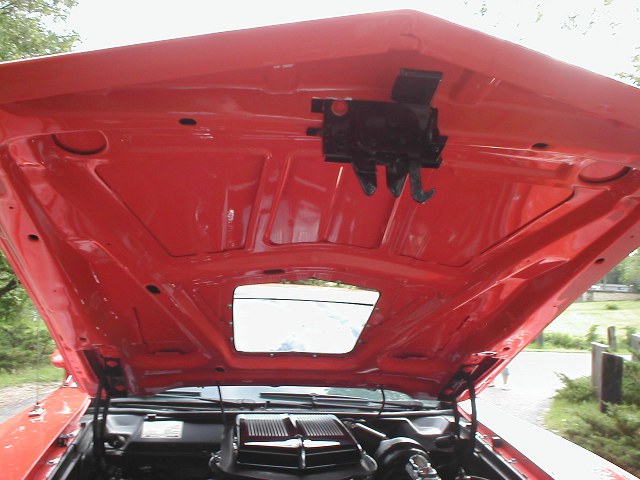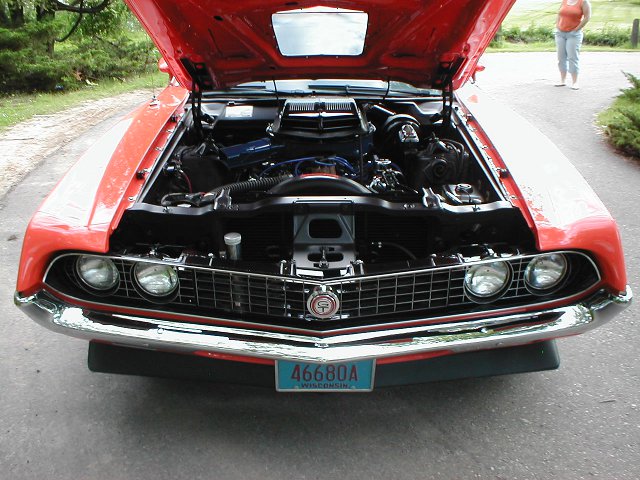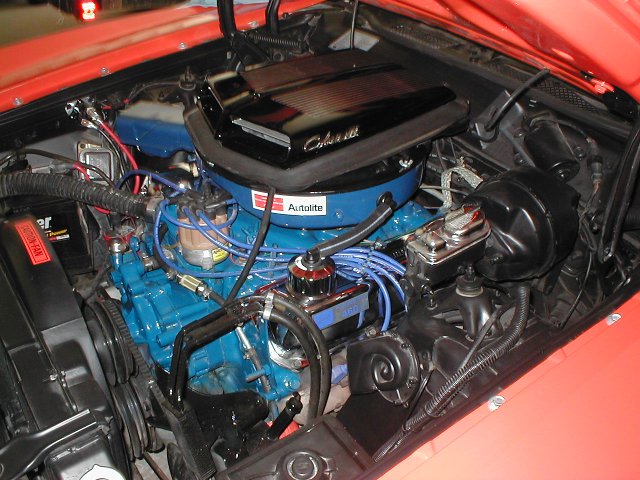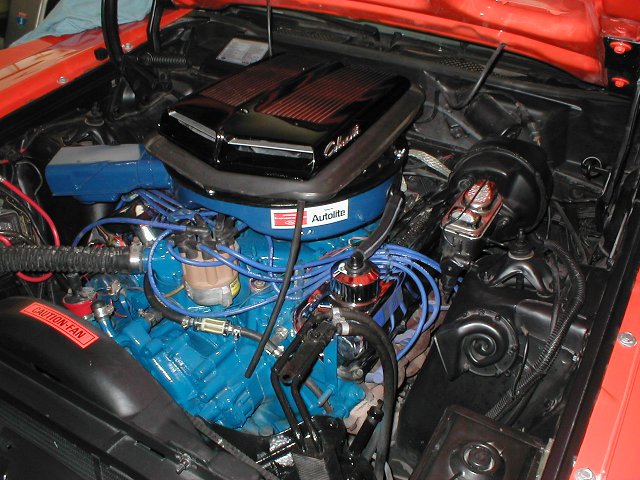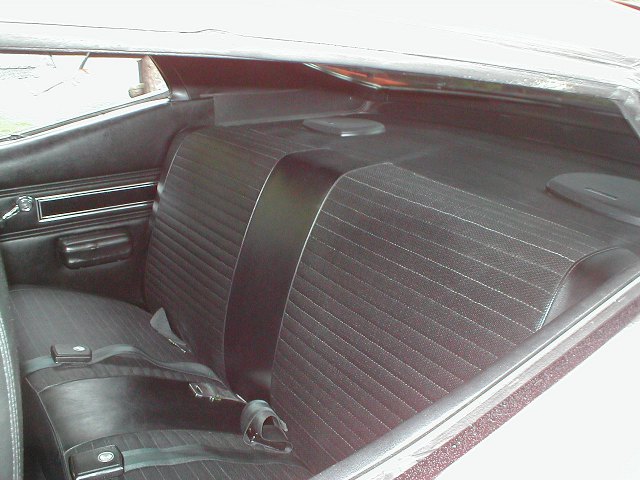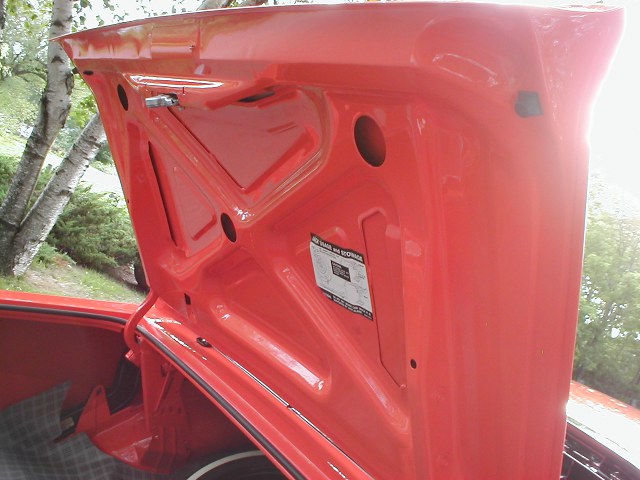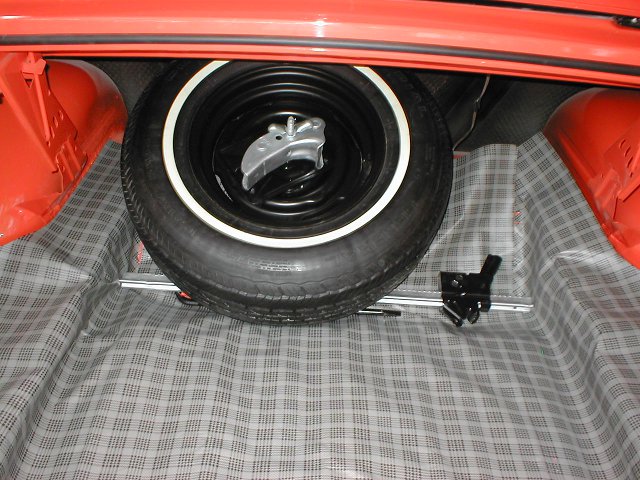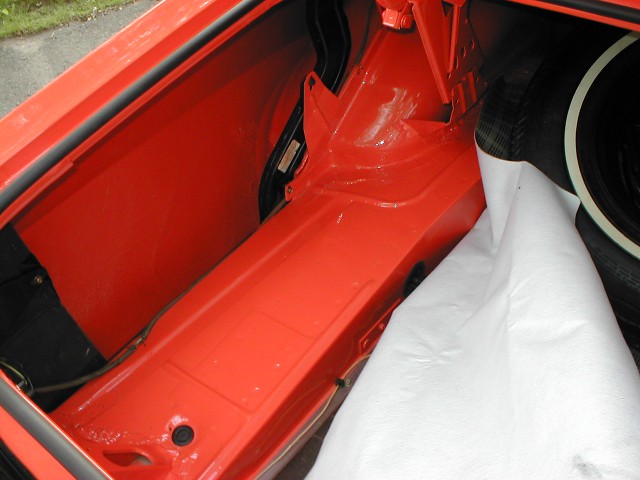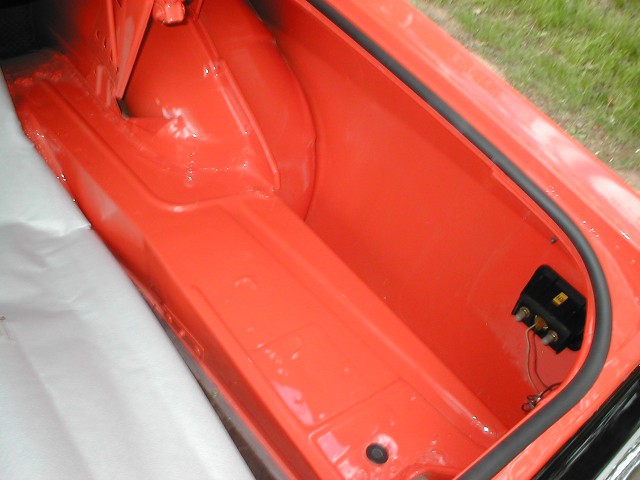 Hi Kyle,

I saw this 1970 Torino GT and it was love at first sight. I am from La Crosse Wi. Area. I have not seen a Torino in our area. You can bet I will be showing mine off this summer. It is modified a little, It is a 429 car with a 460 under the hood and Cobra Jet Shaker Hood. I believe it to be the nicest Torino in the area. The car was a California car most of its life. It had no rust at all before the restoration.

Thanks for your response
Del Schreck
La Crosse Wi.