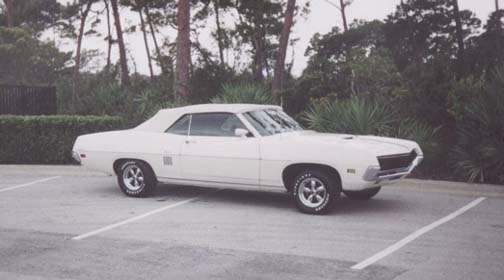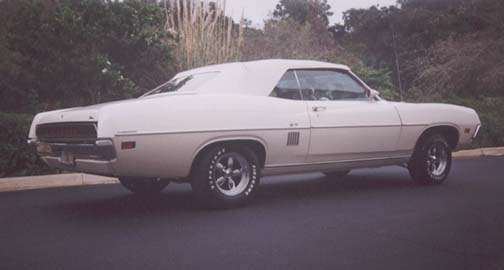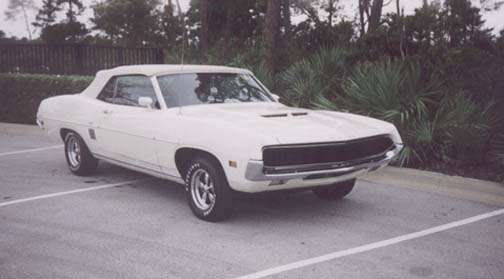 I received the following from Brandon Coleman. Brandon writes "Mike, I am sending this e-mail for my uncle Jim DiCavallucci of Port Orange, Florida. I want to first say this this website is remarkable and we visit it very often.
Car Info:
-1970 GT Convertible
-351C 2V
-Car has 74,000 original miles
-Except for repainting, new top, and wheels, the car is all original
-The car has Power windows and a power bench seat
-A/C
-Power disk brakes
-Power steering
-Hideaway headlights
-Automatic
-Glass back window
-And it is only 1 of 103 made with its trim package
-It is an original California car
Car Owners:
Jim DiCavallucci and Gerri Correia of Port Orange, Florida"
Thanks Jim and Gerri, and Brandon. A beautiful car in great shape. Love the wheels also!! Thanks.....