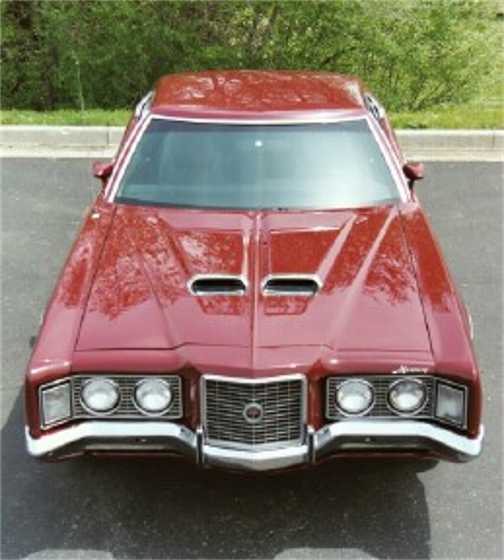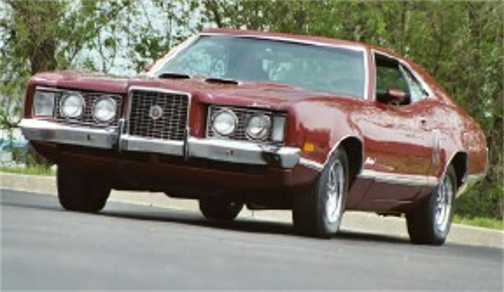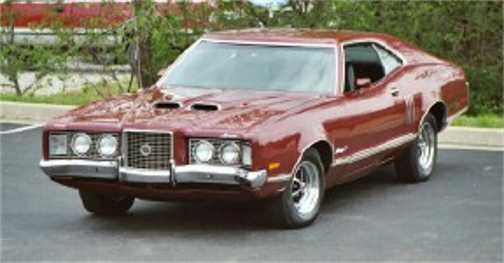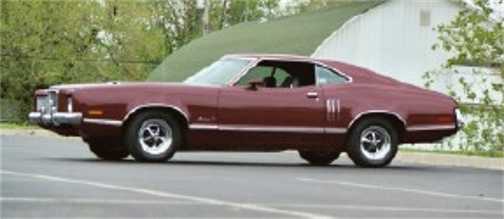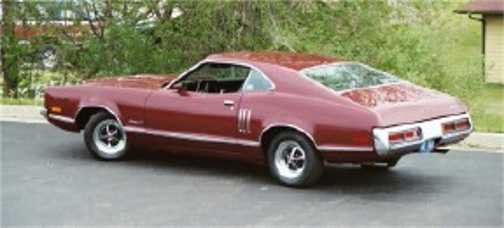 The following comes from Earl Nagle of Tekonsha, Michigan. Earl writes "Mike, here are photos of my 72 Montego GT. The car is basicly stock, the engine is the Q code 351CJ with a C6 trans and a 3.50:1 traction-loc axle. It rides on michilen tires mounted on 15"x 7" repro. Magnum 500s. The color is midnight canyon red. Hope these files are the right size.
Earl Nagle from Tekonsha Michigan"
Thanks Earl, beautiful car! My sister had one way back when..... Thanks!