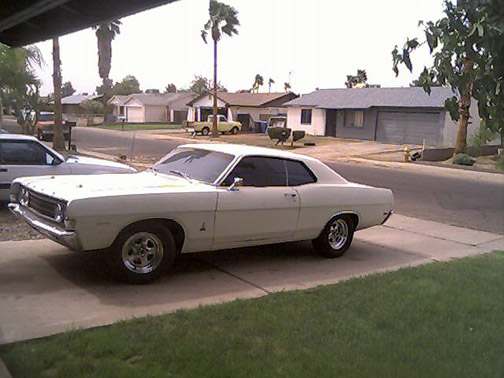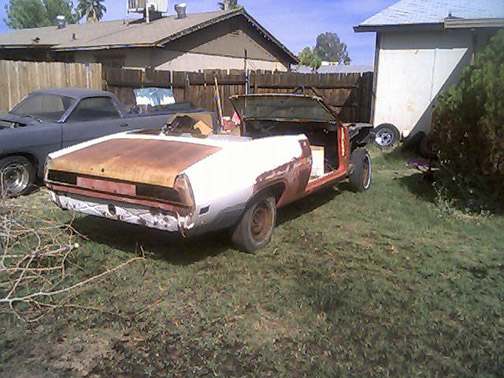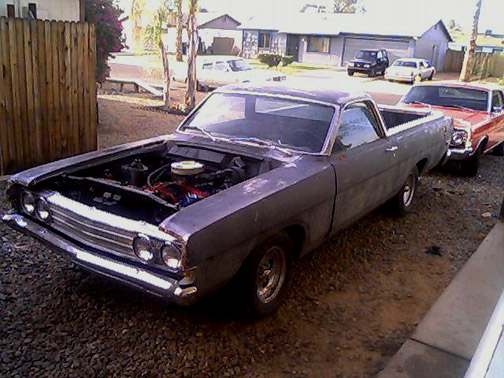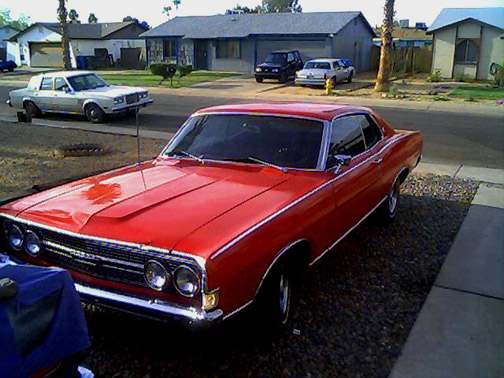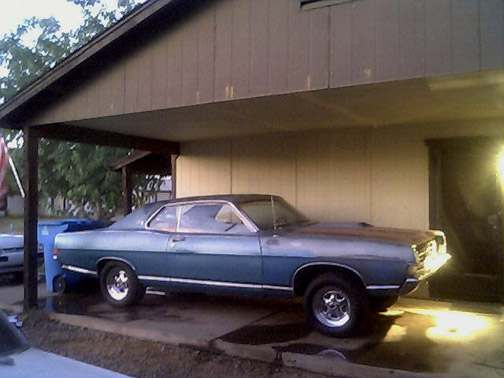 "Mike. I thought that I would include a few pics of my other cars for the Guestcars section.
1968 Torino 302 c4 ps/pb/AC - Red one 1969 Cobra coupe 1 of 3 (For Sale) - white 1969 Ranchero project 302 c4, ps pb 9 inch hd suspension- Grey - 1968 Torino Project SVO big block - Aqua 1970 Torino GT Convertible (oh my) project
Thanks again Eric Sprouse AZ"
Thanks Eric, that is quite the collection! Don't know how to share do you? (just kidding).... Thanks!