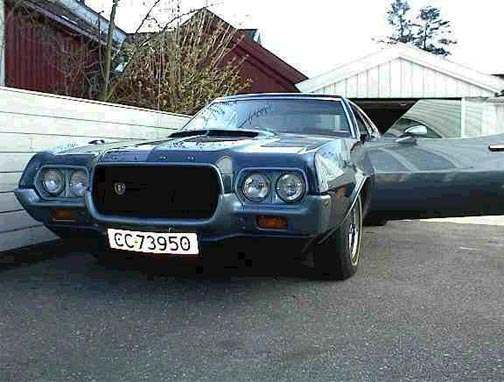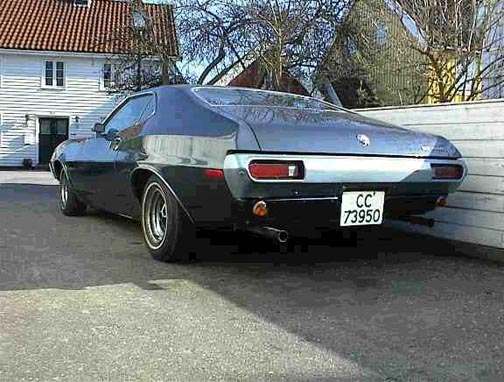 The following comes from Frank of Norway. Frank writes "Hello My name is Frank and I live in Norway. I have 8 Torinos. This is the best one..
With sincere regards Frank from Norway"
Thanks Frank, Beautiful car! 8 Torinos? Man we should all be so lucky! Another great example of a a wonderful car from one of our Norwegian friends.....