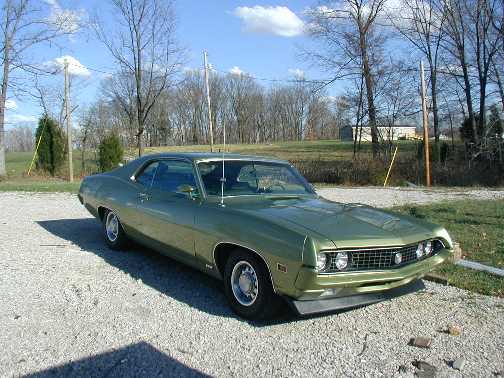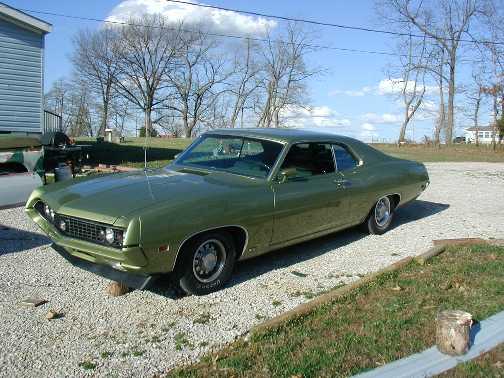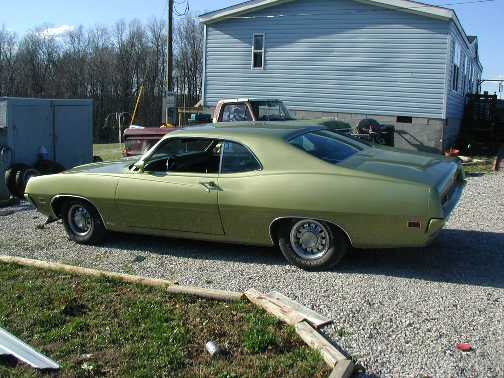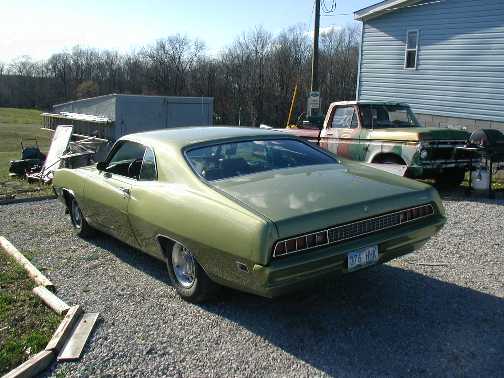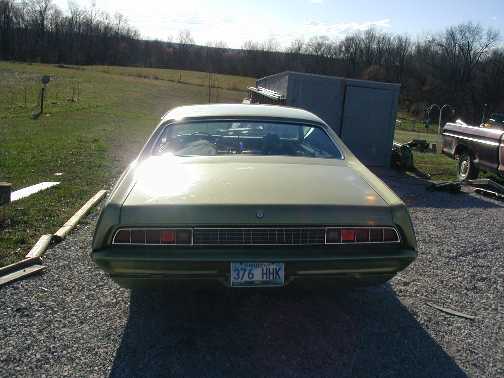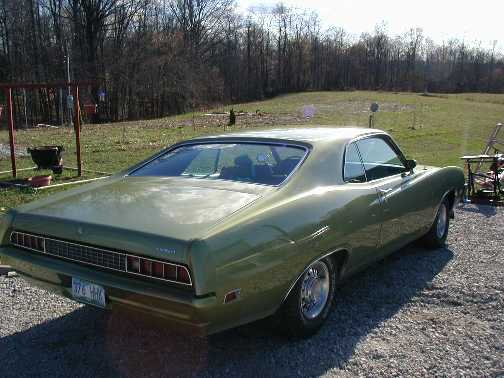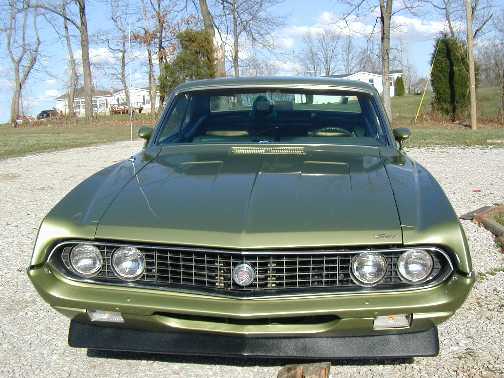 The following comes from Fred Ramburger of Utica, Kentucky. Fred writes "Mike, I have finished my Torino and here are some pictures of it. It is a 1970 Torino 2 door hardtop. I am the second owner of the car. My dad bought it new. It has a 351-2 V, with a c4 trans. It has 212,000 miles on it and has never had anything done internally to the engine. I replaced the carpet, headliner, fender moldings, 351 emblems, all of the door, trunk, cowl, rear window seals. The car is Medium Ivy Green. It has new dual exhaust. I would appreciate it if you would put it on your site.
My name is Fred Ramburger, I am from Utica, KY."
Thanks Fred, nothing like a legecy being handed down thru the generations! Great car, looking good! Thanks....