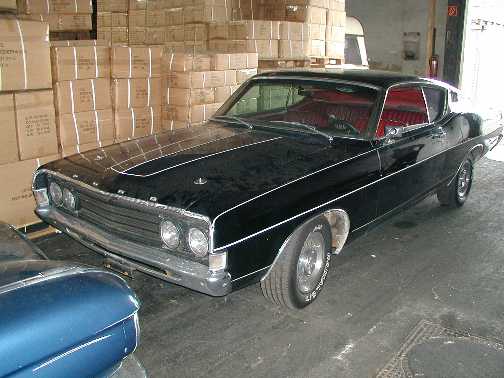 The following comes from Hendrik Walliser of Hamburg, Germany. Hendrik writes "Hi, I just bought a 1968 Torino in Seattle. It arrived 5 days ago in Hamburg, Germany (that is where I live) after 32 days on a container ship. My Torino has 390 engine, power brakes and steering and is in good condition. The picture shows the car in the container terminal where I had to pick it up after the shipping. It was the first time I had a look on it, because I bought via Email.
Greetings from Germany
Hendrik"
Thanks Hendrik, sounds like you got one beauty of a car! Drive it proudly! Thanks....