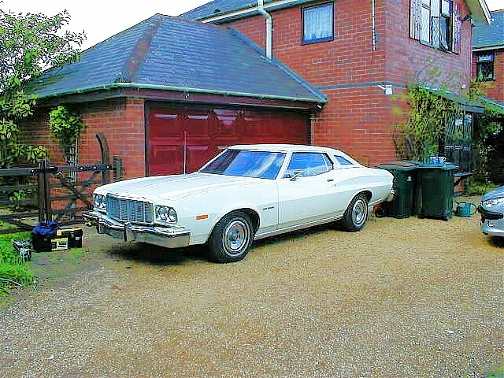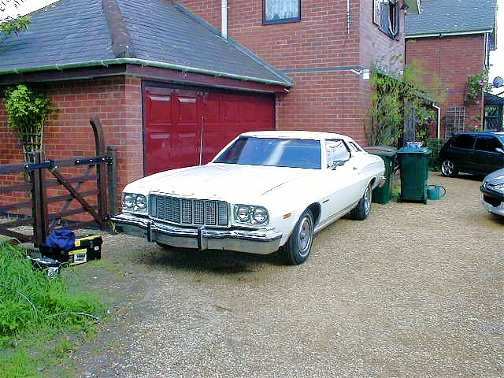 "Hi Mike, just thought I would mail a pic of my car for your site. Its a 1974 Gran torino that now lives in Coventry,England. It is very much a stock Torino,with a 351 winsor and 49000 miles from new. It has just gone in the bodyshop for a bare metal respray and to have air shocks on the rear before fitting some five slot mags on it. I will post pics when it is finished
Yours sincerely Ian Ford."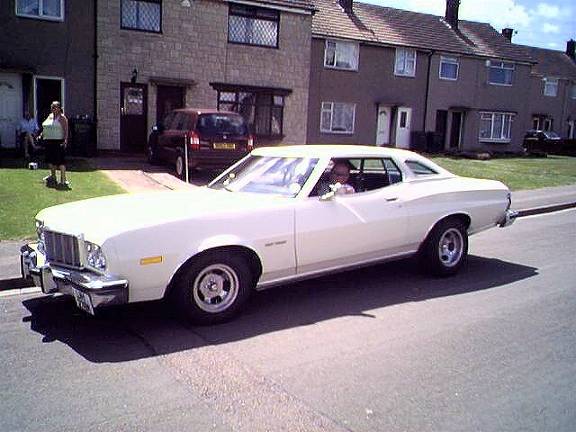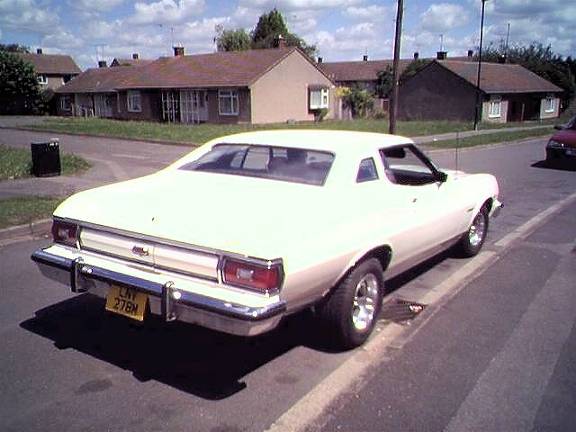 8-3-2005 - "Just wondered if you could update my cars pics on page 16 of guest cars, now I have put new shocks and wheels on. The car is shown as Ian Ford, Coventry,England.
Thanks Mike,
Regards ...Ian Ford"