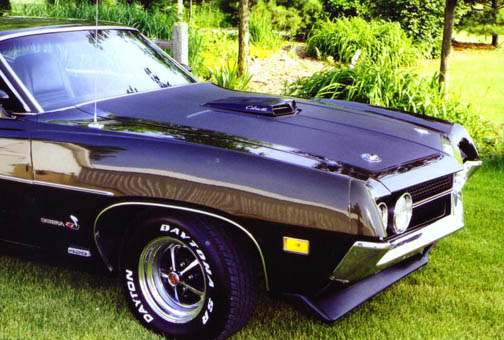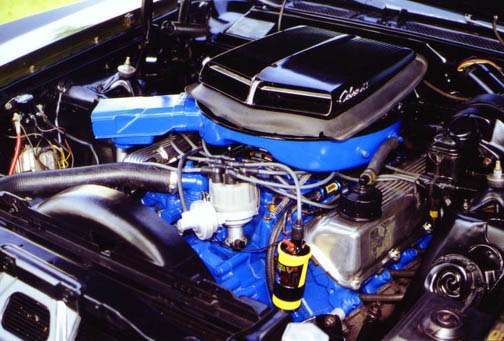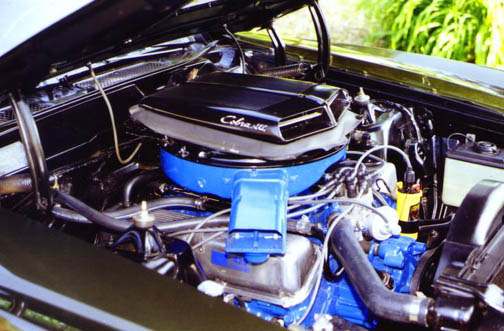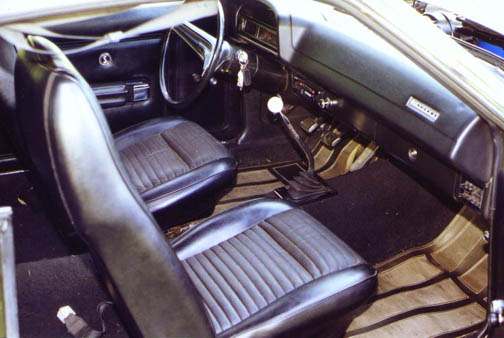 The following comes from James Brighum of Wisconsin. Jim writes "Hi Mike, James Brighum here in Wi, I thought you might like to see some pic of my latest project. Its a 70 J-code car. I bought it without a drivetrain last summer. It only has 76,000 miles. It had been sitting I believe since the early 80's. A little cleaning and a buff job and thats how she looked. Unfortunatly my extremely rusty N-code Cobra gave its life so this one could live. It now has the N-code motor, 4-speed, and 3:50 trac lock posi. It also has fact. rear window defrost, ribbon tach, and rear window slats. I think one of the neatest things about it is that it was sold right here in Appleton, Wi. where I live when it was new. She really gets noticed. I just want to say again you do an excellent job with this sight! Thanks Mike. Jim"
No Thank you Jim! It is people like you (this is your 3rd page), that keep me going. When I see a great car like yours and what you have done, it motivates me. Thanks!!!!!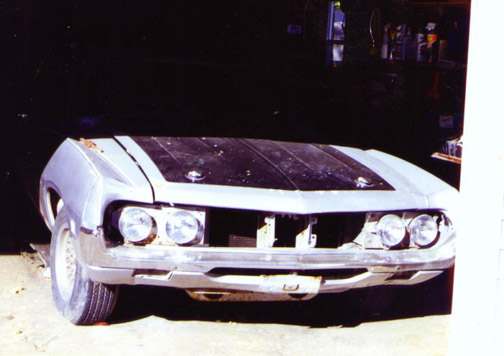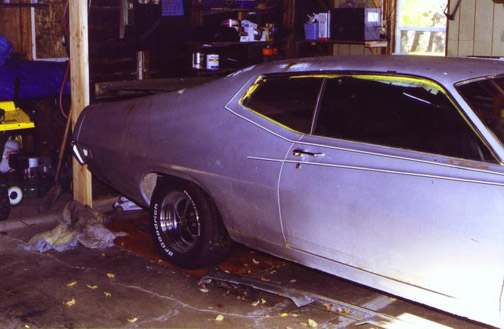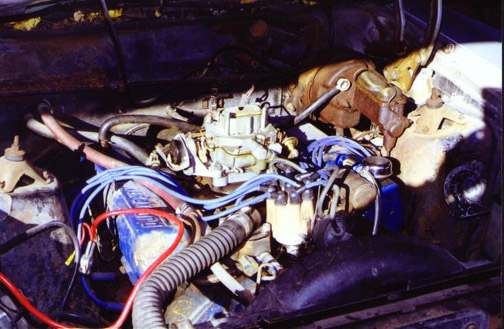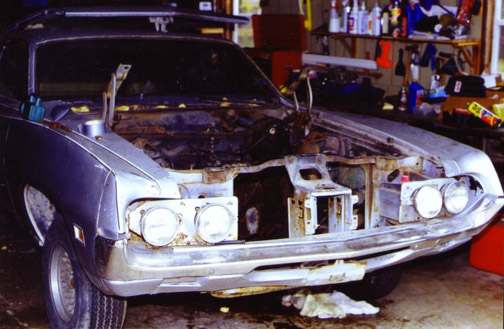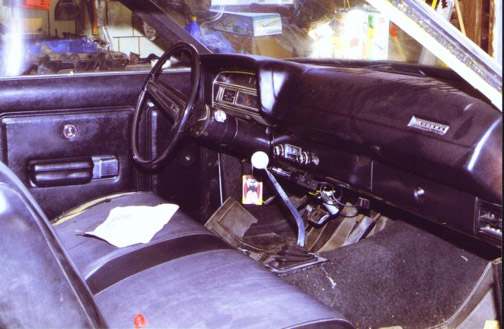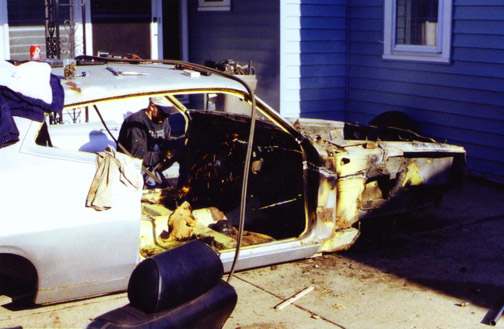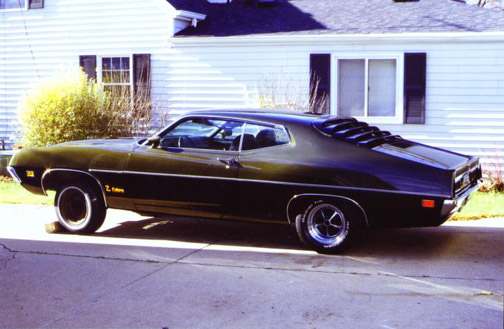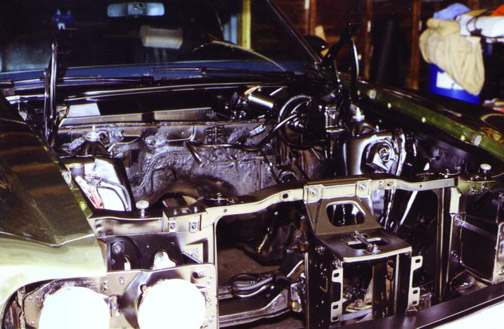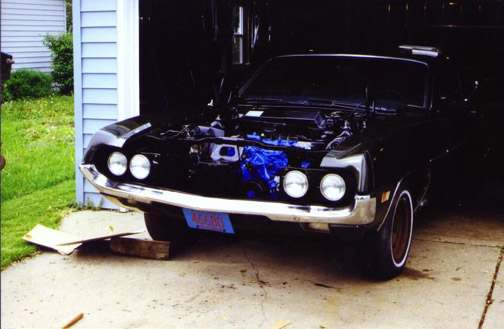 07-23-2002 - "Hi Mike, James Brighum here. I thought I might send you a few pic of my N-code Cobra. Unfortunatly like I said she unselfishly gave her live for my J-code car. I also sent a few more of my J-code. Maybe you could include these pic with the others I sent you of my new car. Even though shes gone her drive line is still running strong........... Thanks Mike. Jim"