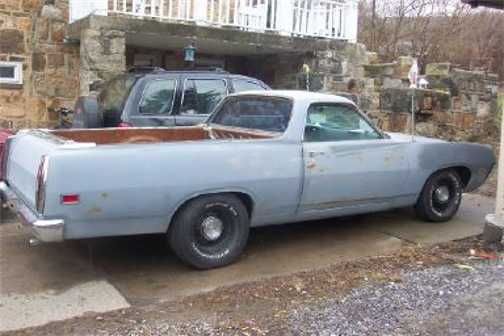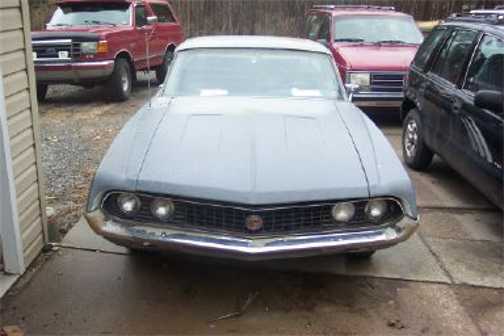 "Here is a pic of my 70 ranchero. I have added a shaker since this was taken. I will send more pics when new engine is in , and car is painted. thanks.........great sight!!!!!!
Jesse Lostaglia, Altoona pa"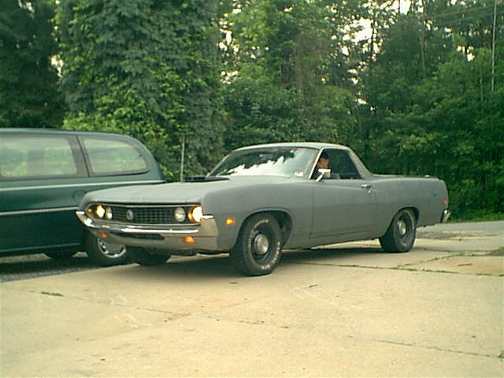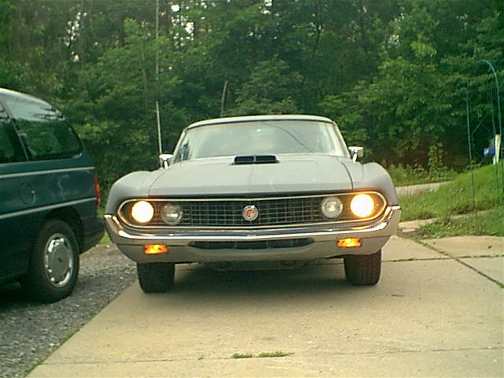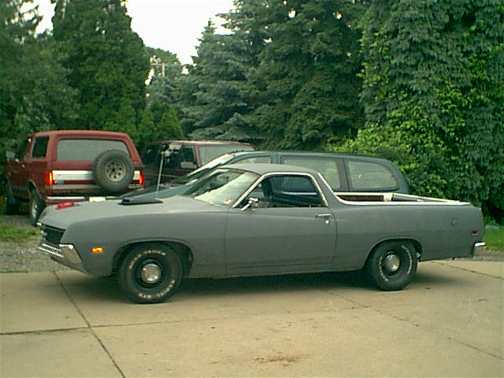 6-17-2004 - "Jesse Lostaglia here, you got some pics of my ranchero on page 15 ,here are some new pics of it with the shaker and all in primer. I will send new pics when it is painted. thanks for the great site.
Jesse Lostaglia "