Before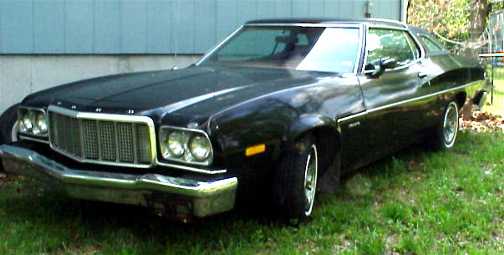 After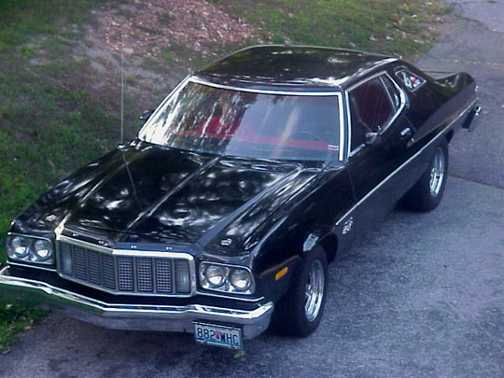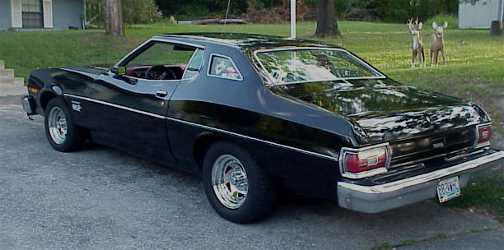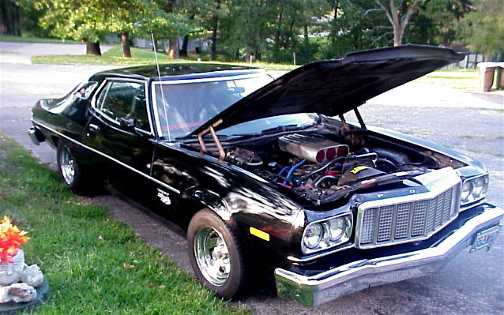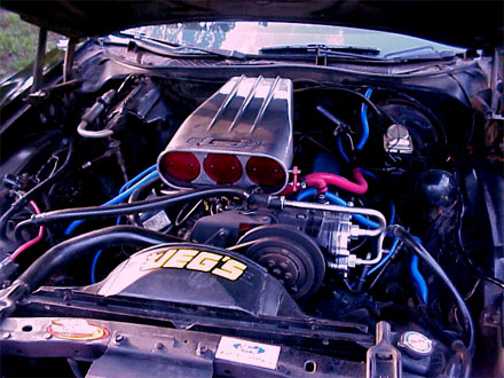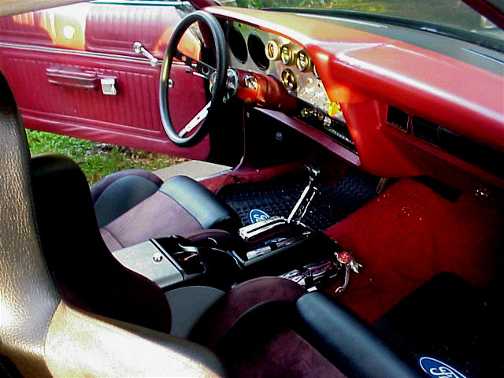 "1976 Ford Torino Built by John Cruzan. This car was purchased from the original owner in rough condition. It had suffered a collision with a snow plow, a hail storm, and then sat in a field for years, it was badly rusted and the interior was completely ruined.
After extensive body work and paint, the engine was re-done and then the suspension and front end were rebuilt. For the interior the bench seat was replaced with leather APC racing seats, an aftermarket console and B&M Floor Shifter were added. The dashboard was fabricated from aluminum and aftermarket guages from AutoMeter were used for instumentation. A JVC stereo system was also added. More at http://www.frn.net/cruzan/tbird/torino.html

The car is still a work in progress. Keep up the good work!
John Cruzan, Joplin Missouri"