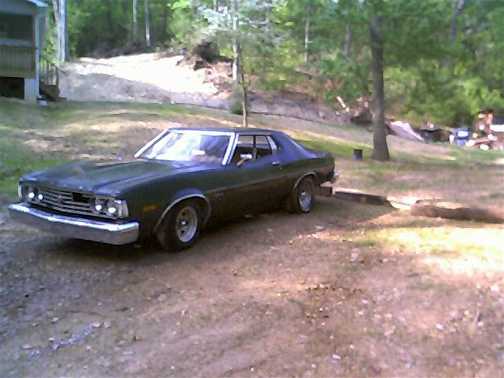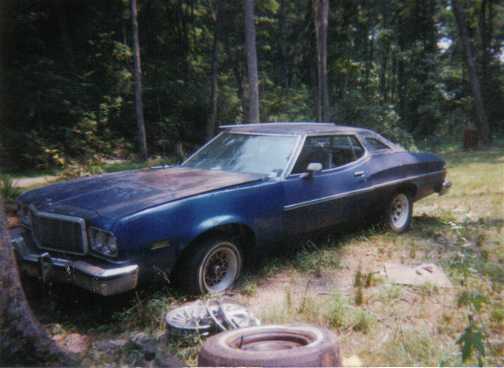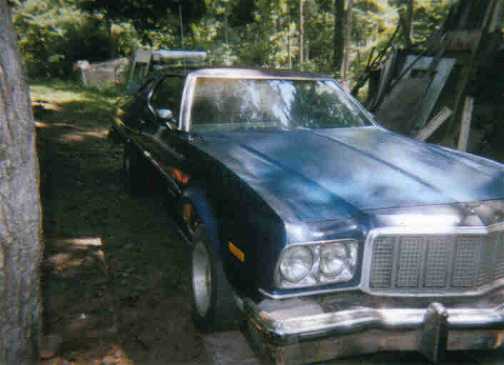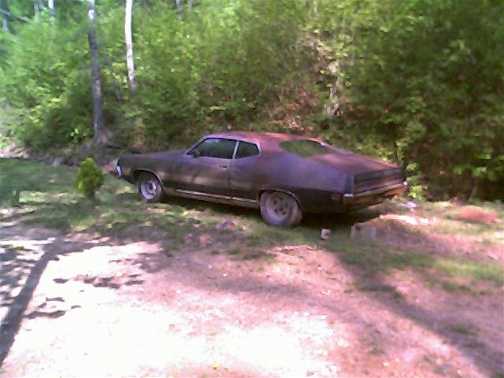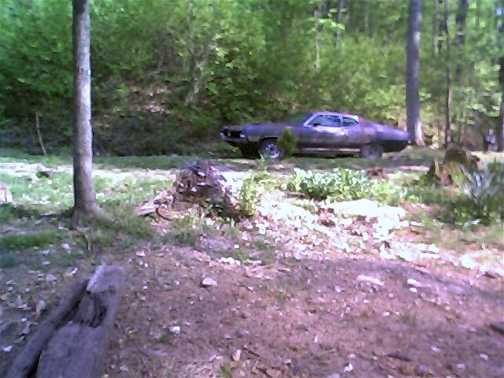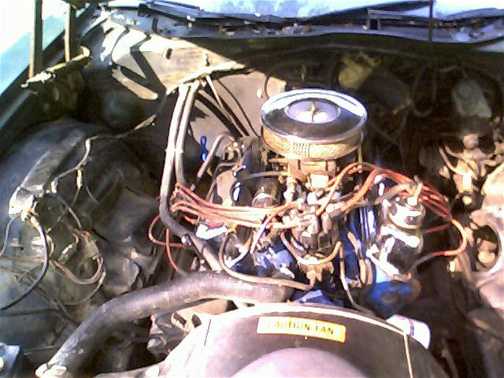 The following comesfrom Kenny Langley of Pikeville, Tennessee. Kenny writes "Hi my name is Kenny Langley i live in Pikeville TN. i just thought i would send you some pics of my torinos. I'm only 16 right now but i already have 3 torinos. If it was up to me i would have alot more. well anyway a little info on my cars.the blue one is a 76 gran torino brougham. i got it about 3 years ago it had been sitting for 13 years. I got it for 100 dollars. The man I got it from rebuild the motor(before stilling 13 years) then he sold it to his sister. She had it about for a month or 2 then the transmission went out. the man wouldn't sell it until he heard it run again. It wouldn't start with the electronic distributor , so he put a regular one on it and it started up . It didn't smoke, miss, or anything. Well the other two is just a regular 1974 torino, and other is a 71 torino gt. i can't wait until i get my GT going. great website!!"
Thanks Kenny, wow 16 and 3 Torinos already? You're definitely starting your driving career off right! Thanks.....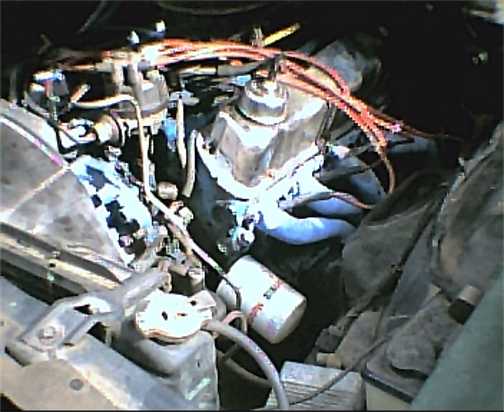 10-5-2003 - "Hi Mike, just thought i would send a pic of my 74 with some new headers on it Kenny Langley
p.s really sorry to hear about what happen to your cobra."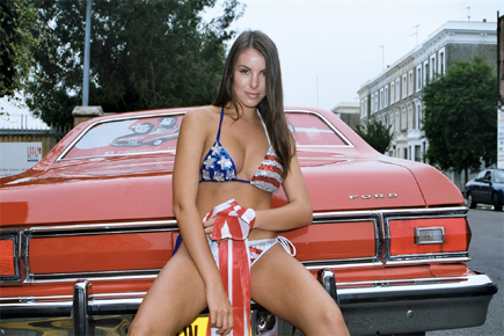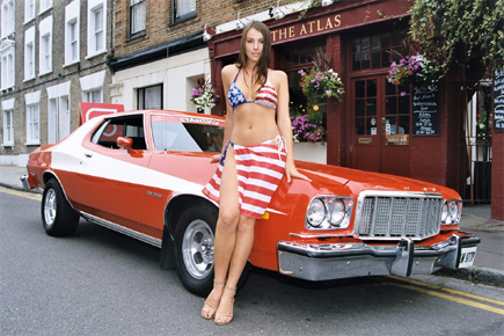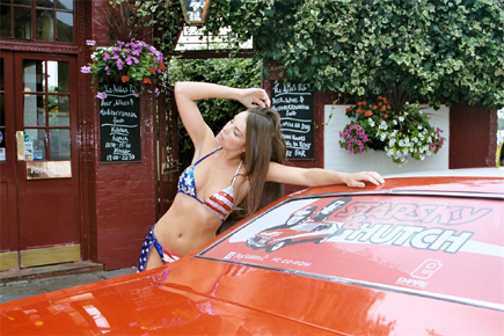 10-30-2004 - "No one has been sending pics with torinos and women. so i thought i would.
Kenny Langley "