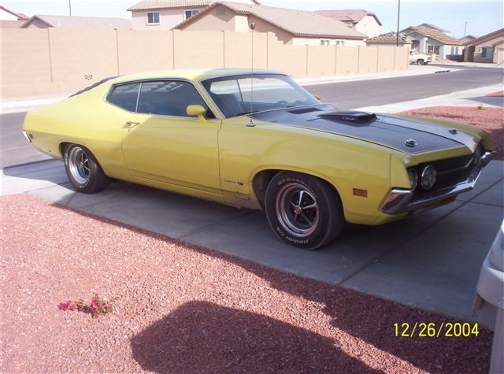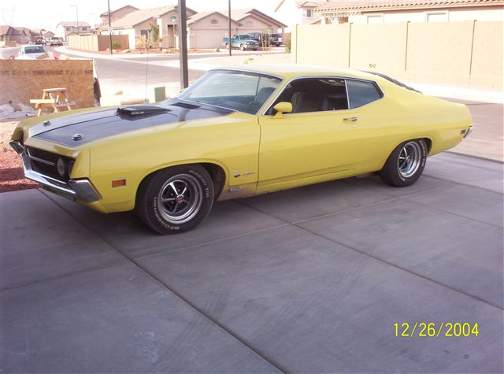 "Hello Mike, These are some pics of my 1970 Torino Cobra with a 429 Cobra Jet motor with a shaker scoop. Love your website. It has so much information on Torinos. Keep up the good work for us Ford guys.
This car "gets alot of eyes" when I'm driving it around. When its in my driveway people stop by and ask me if its for sale, of course I tell them NO....its my baby!!
You have the BEST SITE for Torinos!
Thanks for your website.
Larry Pilch"