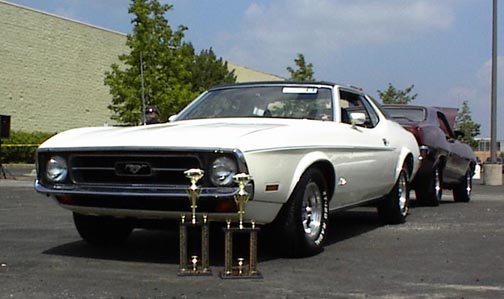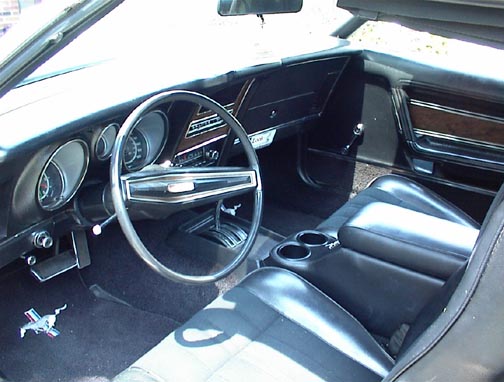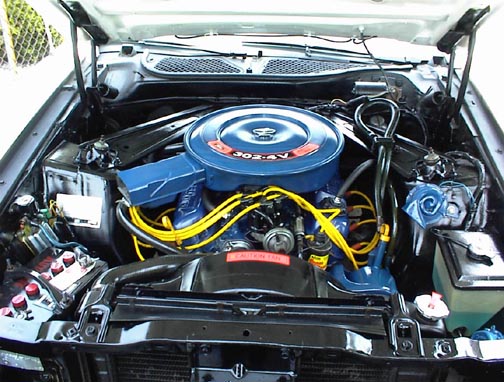 I got an email titled "Hey you have my hubbies pictures..." from Laura Randazzo of Dearborn Michigan. Laura wrote" Okay so I understand why you put my husbands Torino on your Torino site. But I see you also have a spot for "other" classic Fords. I have a 71 Grande with 302 4bbl, ps, pb. We recently put on flowmasters dual exhaust. It sounds wonderful! I've owned it for 3 years now. It was one of the best birthday gifts my husband ever gave me. We picked it up right down the road here in Dearborn Michigan. Cleaned it up and it was ready to go. It is original (except for rims and exhaust). I've taken it to a few shows in the area and it's done alright for itself taking home a few trophies and plaques
Just wanted to share pictures of my "metallic" baby with you.
Take care,
Laura Randazzo
Well Laura I can't resist you...you're my kind of woman (talking of Flowmasters!). Here you go...right next to your hubbies....