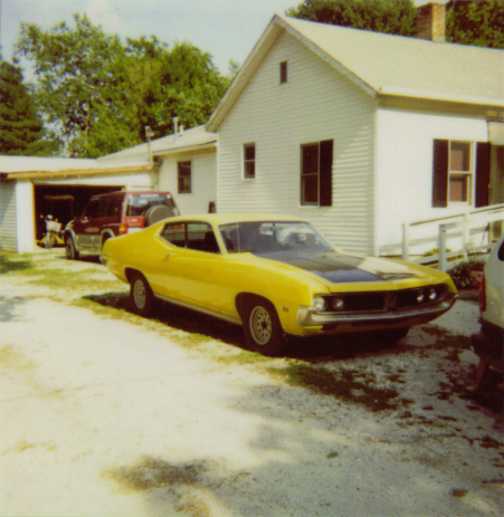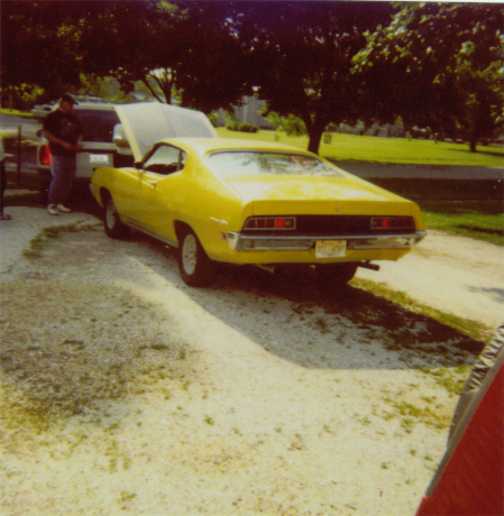 The following comes from Lorne and Katie Boan. Lorne and Katie write "Hi Mike, Just wanted to send you pic of our new toy. It's a 71 with a 351 cleveland, a 4 barrel holly carb and hurst shift on the floor. We bought it 2 months ago and just love it. The body and frame are solid, not a bit of damage anywhere, and from seeing all the sale adds for Torino's and the price they are selling for, we got one heck of a deal on this car! Keep up the good work on your website, it's really great to see how many people there are out there that love the Torino as much as we do.
Lorne and Katie Boan"
Thanks Lorne and Katie, yes there are many who love this car! Great car! Thanks...