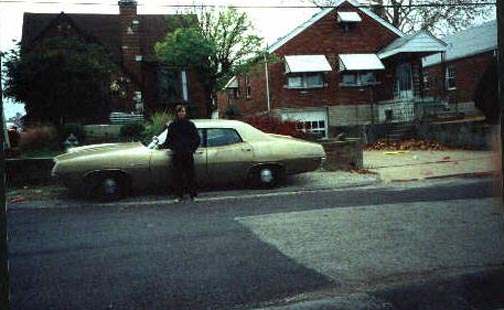 The following comes from Lou Meyer of St. Louis, Missouri. Lou writes "Hey, really nice web site I wanted to give you some photos of my torinos and fairlanes. The gold 4 door is a 70 fairlane 500. It was a Cairo IL sheriff"s car when new, 302 2 bbl, (cool spotlight still on there too!!). The yellow 4 door is a 71 torino 500 302 2bbl. I bought it for $200 as is very nice. It got a bronze award at the st louis fairlane show last month. Your web site doesn't have any 4 doors on it but i hope you put my fords on there.
Thanks, Lou Meyer St Louis MO."
Thanks Lou, very cool stuff! Nothing wrong with 4 doors! Thanks...