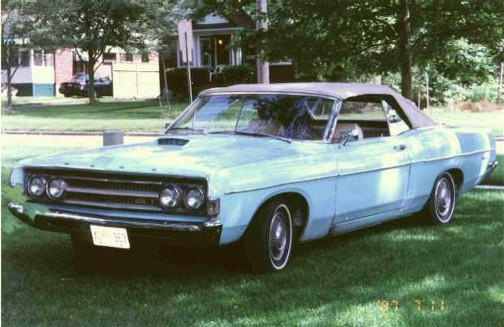 "Hi Mike. this is the car I recently bought after a 2 year search for one in Canada. Turned out to be only a 2 hour drive from home. 69 ragtop, 302, 2 bl, C4 on column. Still has original factory hubcaps and tires with 73,000 miles. I will send updated pics after restoration.
Regards mike in Ontario Canada"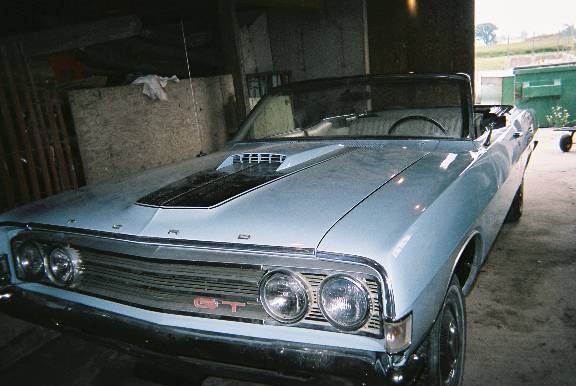 7-11-05 "July /05, paint and body completed. Interior and drivetrain close to being completed....
Mike, Ontario Canada "