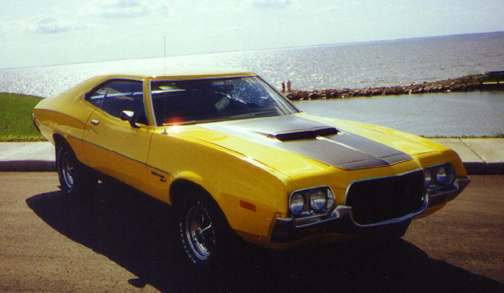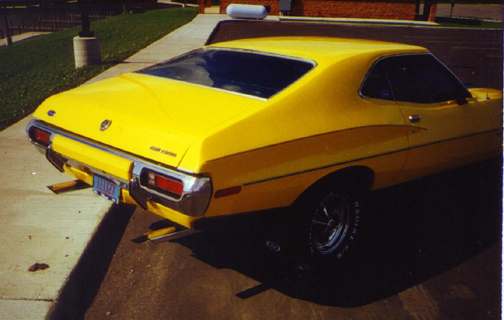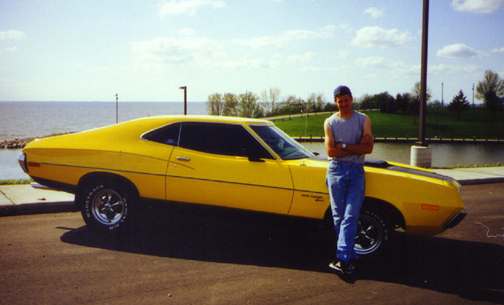 The following comes from Nick Ricker of Wisconsin. Nick writes "HEY NICE SITE! finally, a Torino nut like me! But whats with all the 70's? you need more 72's, so attached are some pics.
These are of my own 72 Gran Torino sport. Its got a 351-c with a c-6 automatic. Its a real nice car. I would appreciate it if you would post these on your website
I will also send to separate emails with my dads Torinos in.
Thanks.
Nick Ricker Wisconsin"
Thanks Nick, I guess us Torino nuts need to stick together. As for 72's....I love em. Great car and great photos! Thanks.....