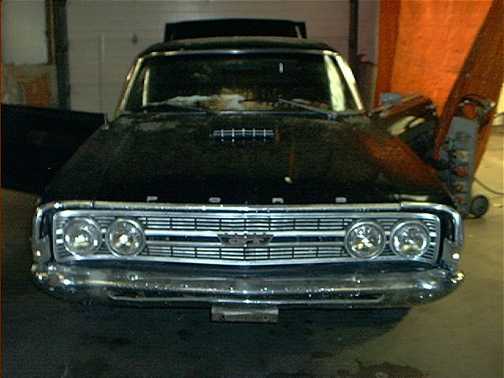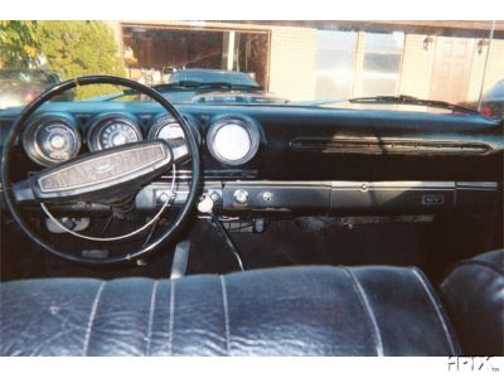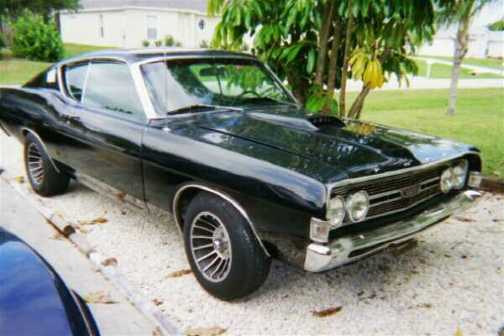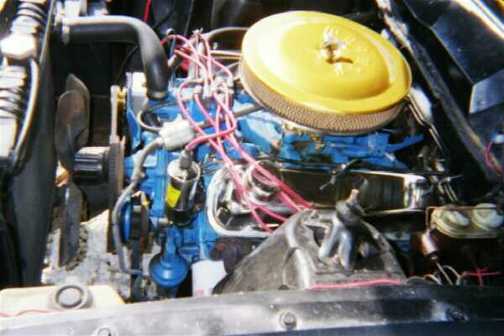 Another car from Patrick De Laat of Eindhoven, the Netherlands. Patrick writes "I purchased the 68 gt of of e-bay and had the car shipped to me from florida. It has a completly rebuild 1970 351w engine with high compression heads and a 3/4 cam. It has a 4 speed manual transmission with a hurst shifter. The body needs a new paint job but everything else is in good condition. I never knew owning a torino could get an addiction. The 68 gt looks great next to her 1970 sister and i looking forward to visiting car shows with both torino's(a friend of mine is restoring his car and will be driving one of the torino's to car shows this year). Great site keep on going. Patrick De Laat "
Thanks Patrick, and how about leaving some for the rest of us!!!! Just kidding, it looks great! See Patricks other car at http://www.torinocobra.com/guest_htm/patrick_de_laat.htm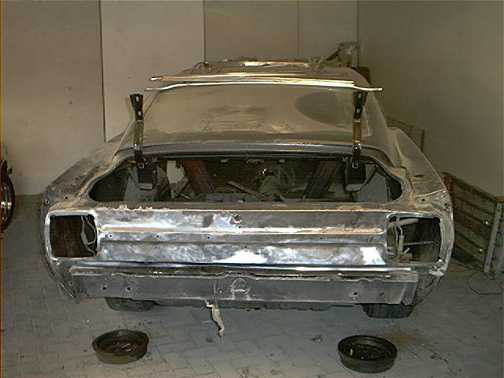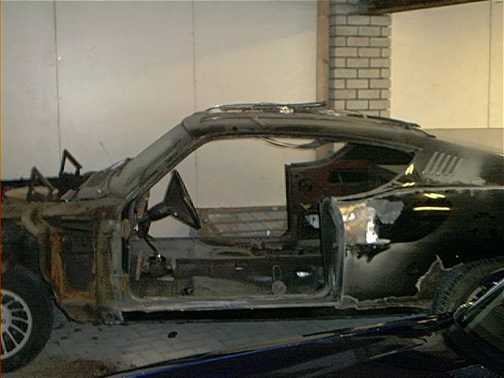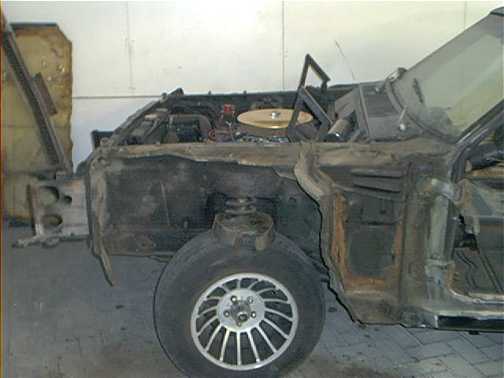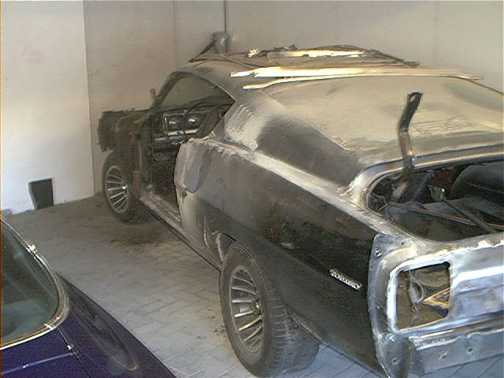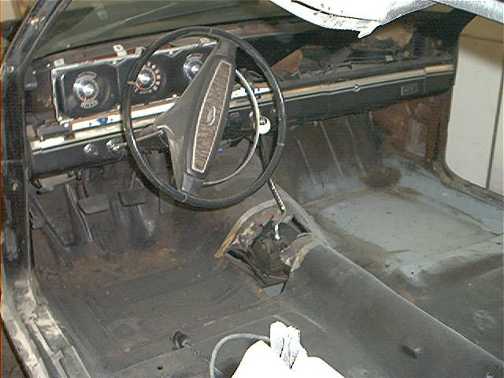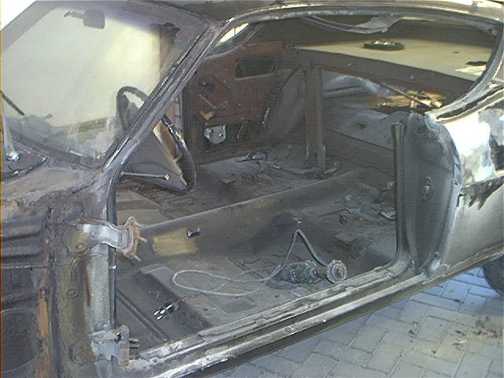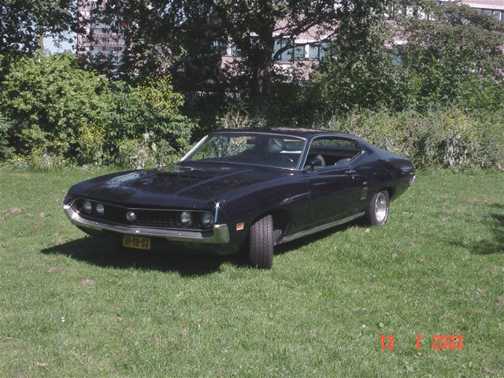 9-30-2003 - "Hello Mike how are you doing I am continuing to watch your site almost every day and it is still the best website i have come across. Keep up the good work. I have taken some new pictures of my 1968 torino gt project. I am in the process of stripping the car down to the bare metal, the technical work on the engine and transmission where done by the previous owner. All i have to do is to get the body straight and rust free and give here a new paint job. I still drive my 1970 gt daily and it is still going strong without any problems.
Patrick De Laat of Eindhoven, the Netherlands. "