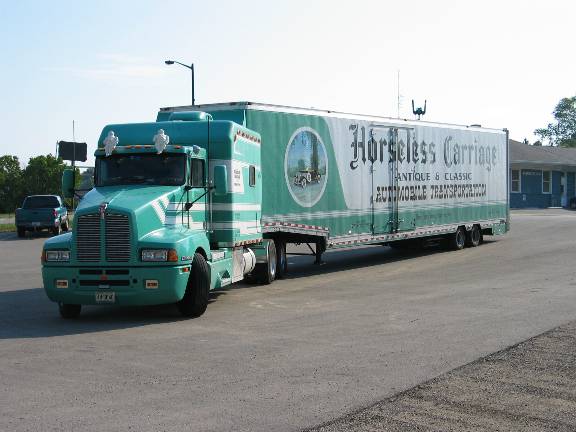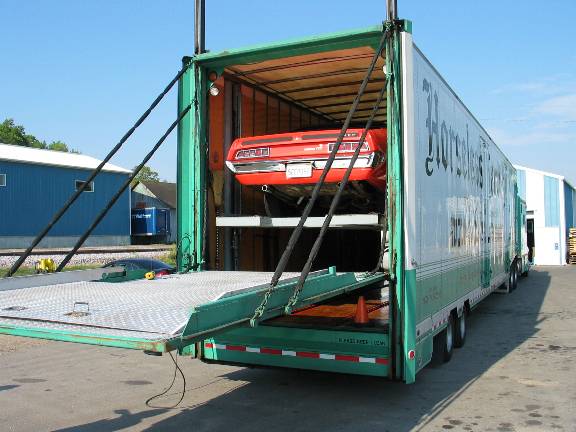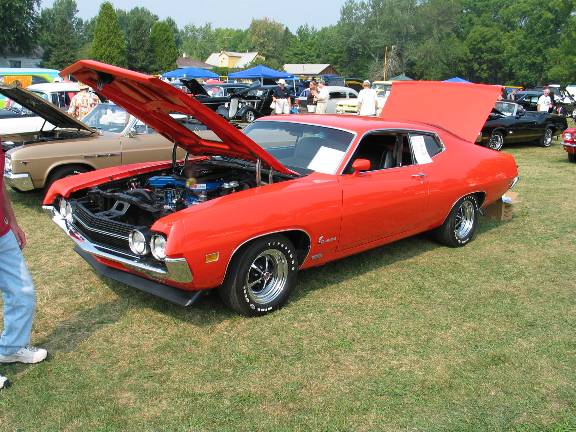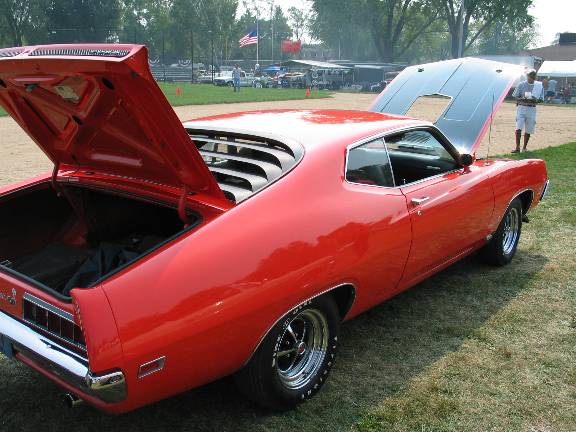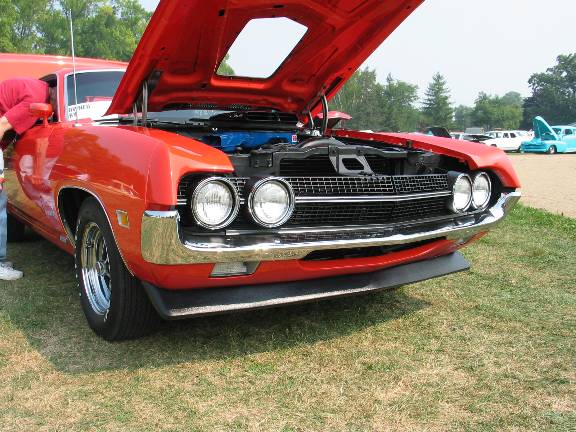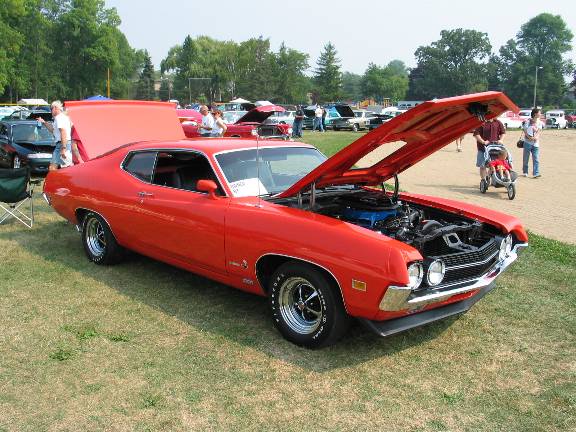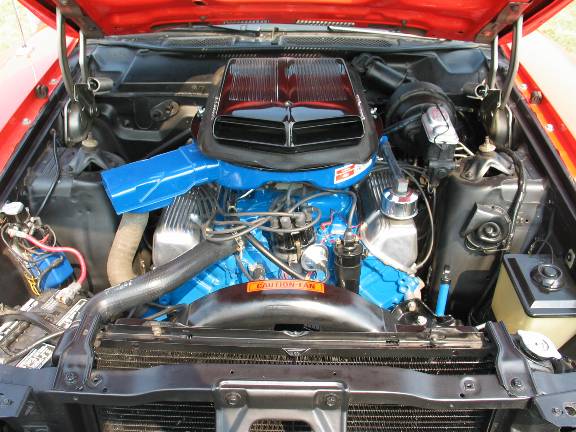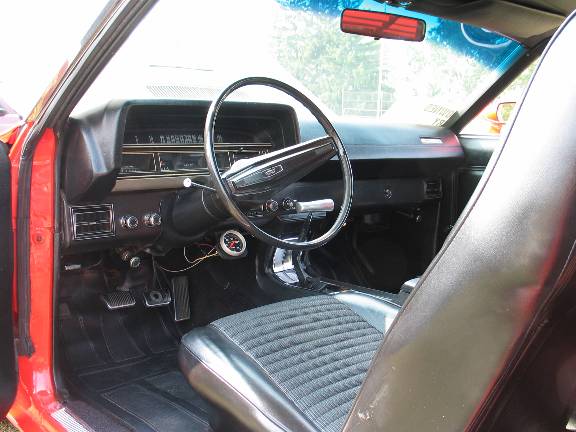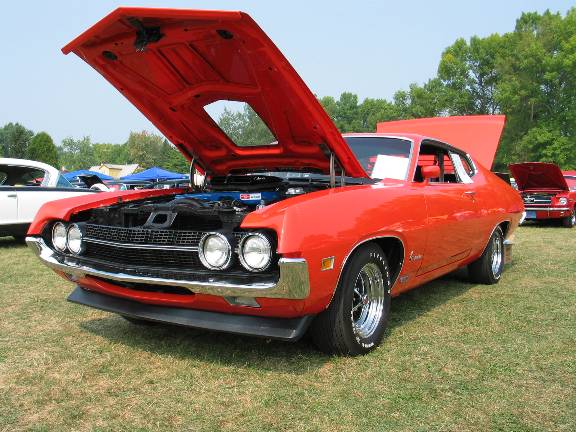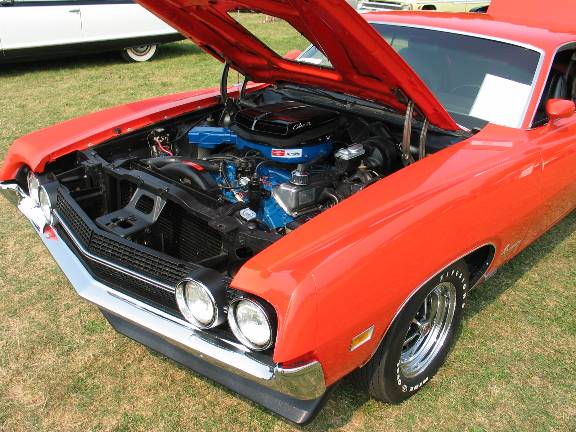 "Hey guys, my new Cobra arrived last week. Reliable Carriers failed me, but Horseless Carriage did an awesome job at getting the car here from California. These pics are from a show yesterday, I will get some better pics posted soon.
The car is awesome, despite having a mechanical gremlin or two, which are all very minor. Enjoy the pics.
The goal is to get my new ride to The Bash or Woodward so we can get some Cobra pics together with whoever else shows up. That would be cool to get a picture of a row of Cobras in all different colors someday.
Take care Mike and see you sometime in 2006.
Pete Schwind Jr."