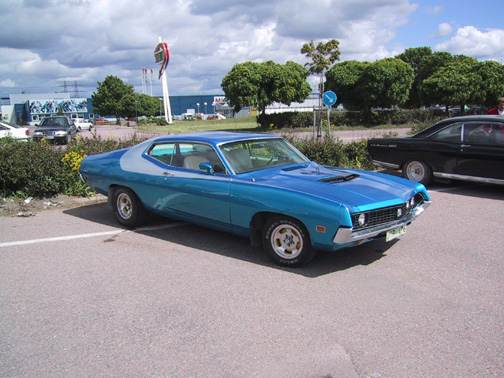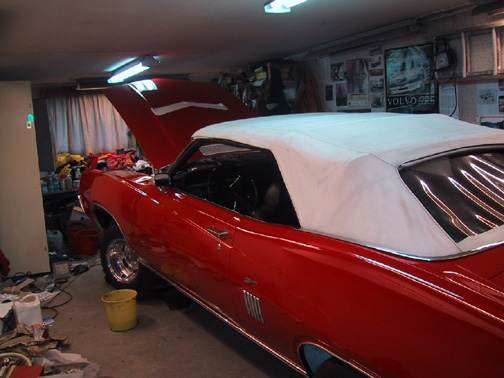 Here is another picture of my car. Peter Carlsson of Sweden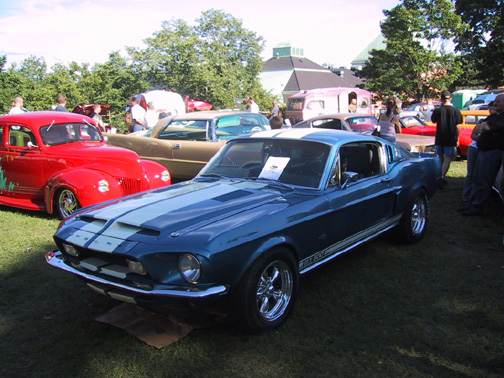 Just wanted you to see this lovely car. Peter Carlsson of Sweden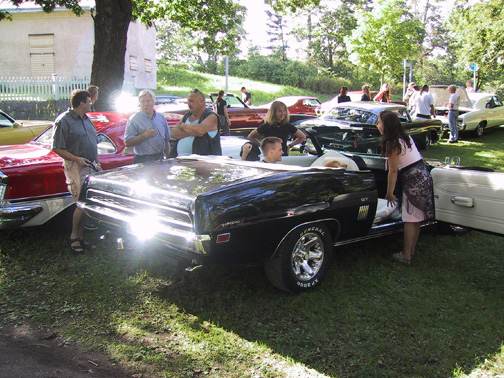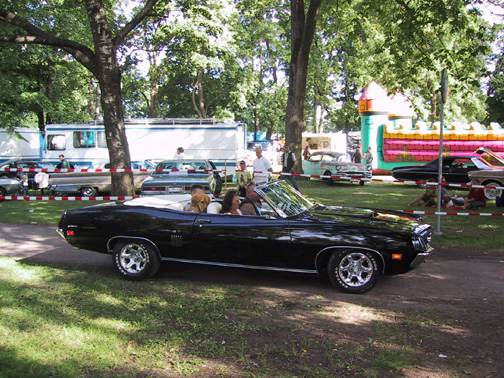 This is a photo that I took today, the name of the owner is Stig Ebbe Lindberg. He said that there is only five Torino GT cab 1970-71 in Sweden, two in Finland. I own one too, their is pictures of it on your site that I send before.
Peter Carlsson of Sweden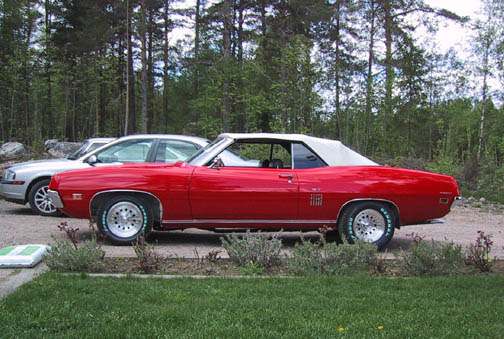 June 28, 2002 - "HI Mike Here is a new picture of my car, it have new wheels and a new rear bumber this year. by from Peter Carlsson Sweden"