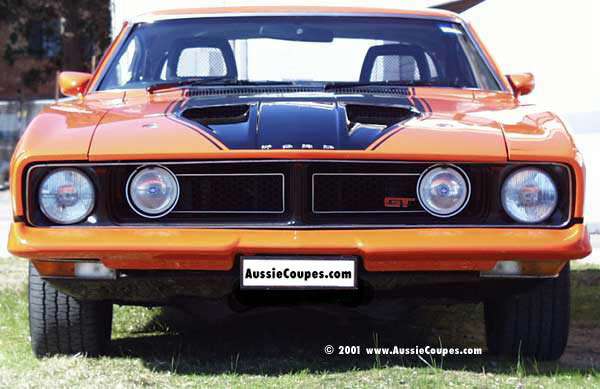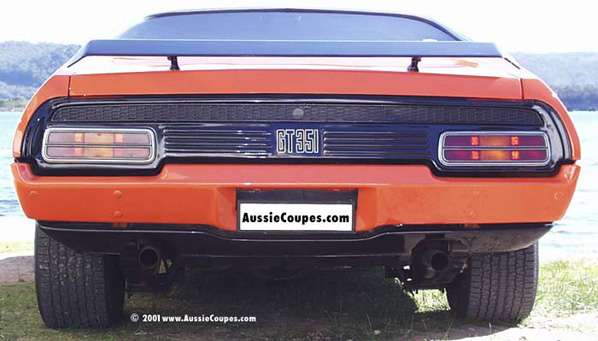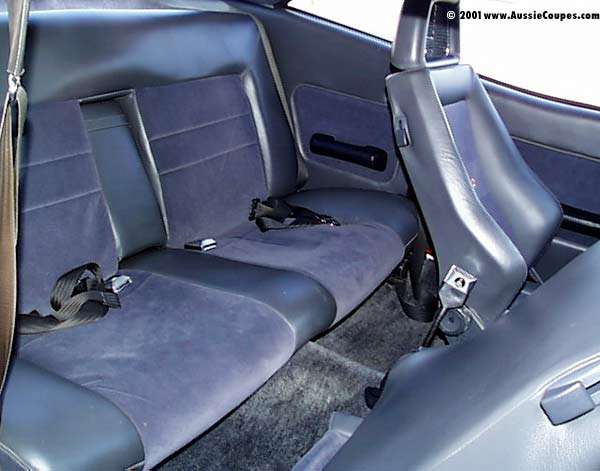 The following comes from Phil Newell of Portland, Oregon. Phil writes "Hi Mike, I actually import Aussie Muscle Cars into the USA and I noticed you had a few other Falcons or Aussie 'Torinos' and thought I would pass on a few photos of my personal ride. It comes with the 'normal' 351 Cleveland, Toploader, 9" rear with disks. It also has a complete Recaro interior with matching seats and door trims.
I have heaps of other photos of this car and others I have imported if you are interested.
Cheers,
Phil Newell Portland OR www.AussieCarImports.com"
Thanks Phil, Everybody know how much I love the Aussie Coupes, especially the Falcons! I am always interested in these cars!!!! Thanks.......