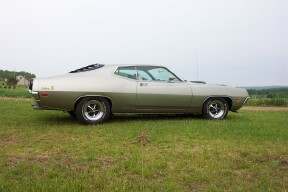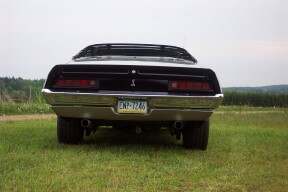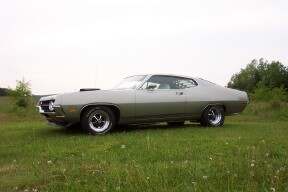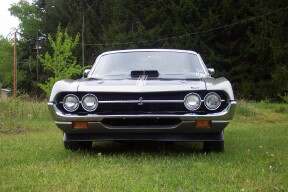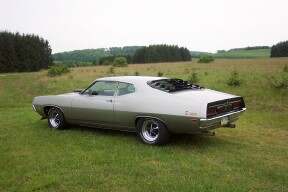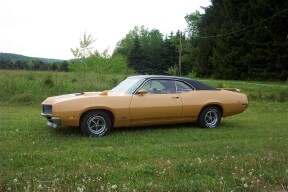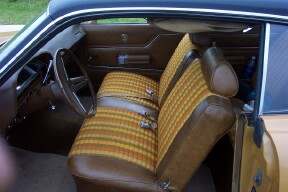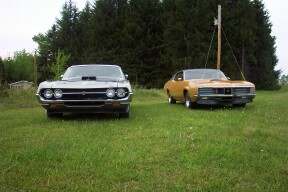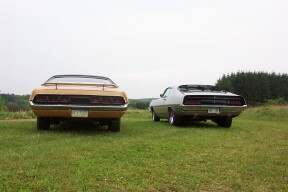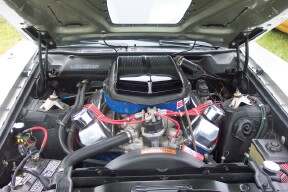 The following comes from Randy Doud of Galeton, Pennsylvania. Randy writes "Hi Mike, Great Site!! Just finished my 1971 Cobra. It was a 351C, changed to 460. Has Edlebrock performer rpm intake and cam shaft, 3 angle valve job, roller rockers, 11.1 compression, 750 Holley carb, Holley electric fuel pump, MSD ignition, distributor and coil. Hooker super comp headers, Dr Gas x pipe, dynamax ultraflow race mufflers, 4.11 gears, 4 speed trans, Southside machine lift bars. Paint is light pewter metallic. Works good.
1970 Mercury Cyclone GT has action special package with Spectrum stripe interior, Kevin Marti Auto Works shows one of 933 Action Specials and one of 8 GTs with that paint and trim codes. 351C-2V with 2.75 gears. Paint is deep gold metallic. Turnpike killer!
Keep up the good work. Thanks!
Randy Doud Galeton, PA"
Thanks Randy, wow the "Dynamic Dual"!! Great combo and great cars! The Cobra sounds like a monster! Thanks...