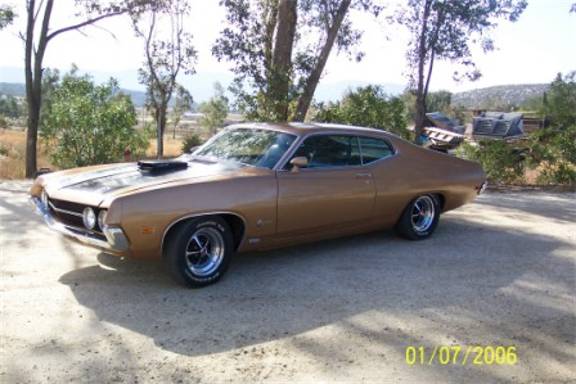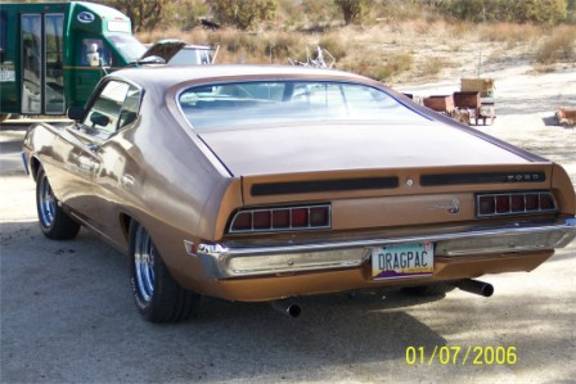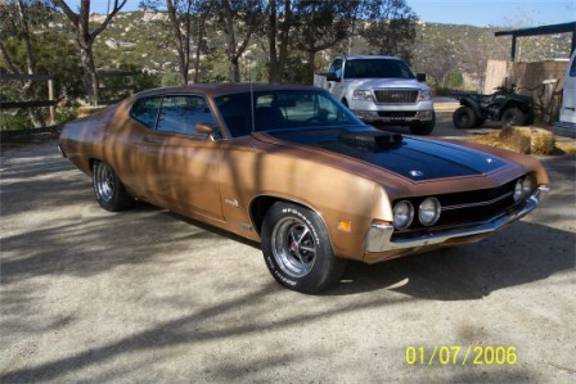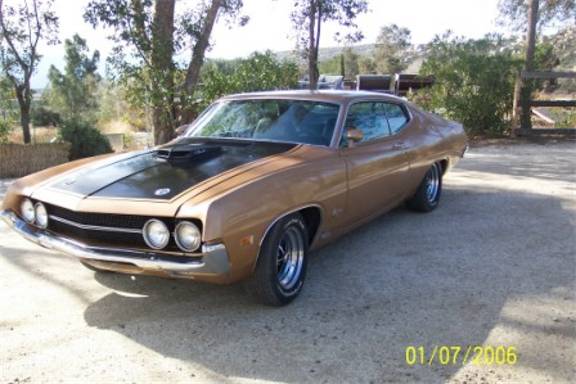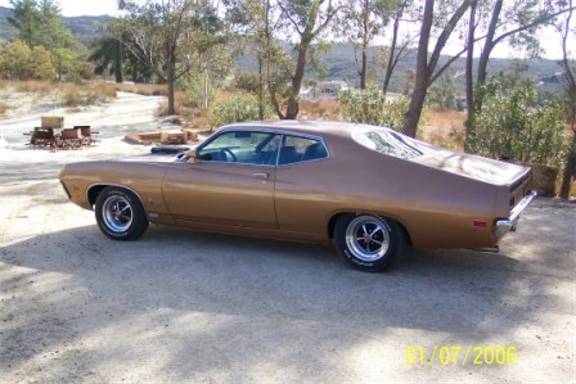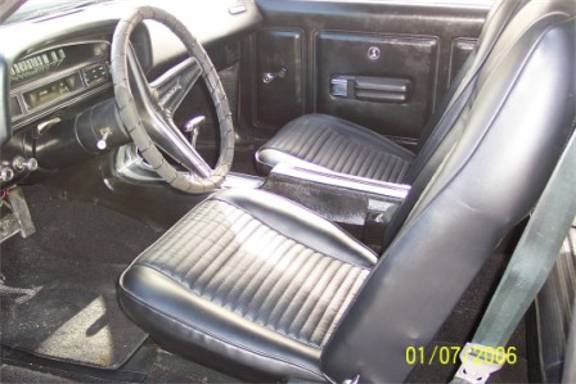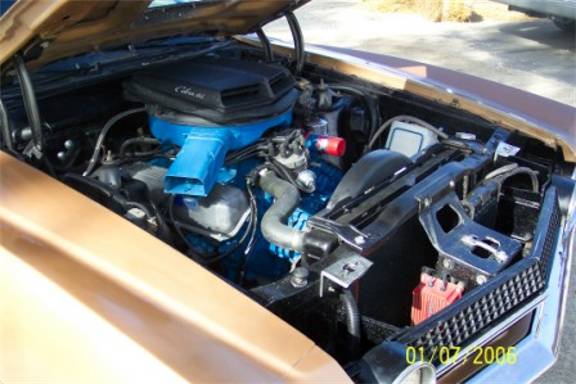 "Here is my 1970 Fuel Injected 429/SCJ. I have owned the car for over 20 years. It was painted with a Gold Imron back in late Seventies and still looking good. Its Unrestored and completely pampered. I still have the original 780 Holley in a box but really prefer the Drivability of the Injection System.
The Car boast every option available except the Louvers. It was a early 69 Production car with all origianl documentation. It Drives amazing and is a real head turner.
Hope you enjoy the pics.
Randy"