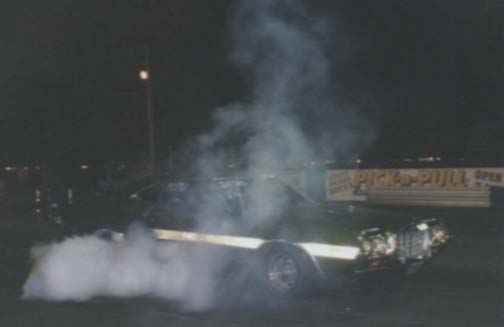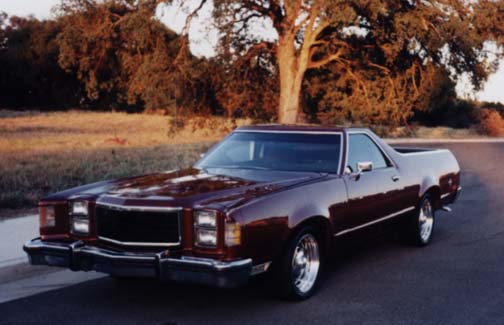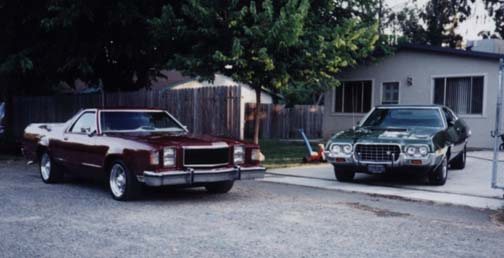 I received the following from "Richsnd@email.msn.com". He writes
"
Love your site and your new car!! I sending some pics of my two cars .
I have a 77 Ranchero that i am doing a competion sound system in and i just bought a '72 Gran Torino Sport .The Torino was pretty fast ,but i pushed her to hard so now i am going to be doing a rebuild on one of my two 351 4V Clevelands . Well at least i have an excuse now."
Thanks Rich... 2 very beautiful cars that probably sound very nice also!