I received the following from Richard Coughlin "Hey Mike, Thanks again for the best site on the net ! Here's a story for you, my buddy and I pulled this heap out of the woods on top of a mountain, (we found the car when he hit his shin on it), as you can see it was completely covered with thorns. it's a 71 GT- 351C auto . borderline basket case, but i didn't care I had to have it. We tried to pull it out with a van but kept getting stuck and going nowhere, (found out later we were trying to run over a Gm th 400 transmission that was halfway buried) so we called the wrecker and he drug it sideways for about 30 feet, I was praying it wouldn't split in half ! got it home, exactly one year ago now I know what your thinking , and GT's are cool and all, but, that grill and those standard taillights, I just couldnt help myself. big block implant coming soon ! I absolutely love this car ! Best 300 bucks I ever spent. I'll send some better pics as soon as the weather breaks thanks again, and remember don't be afraid to put your foot in it, these cars were made to run ! Richard Coughlin"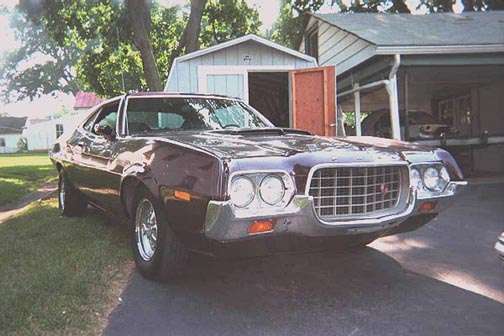 "Here's my 72 fastback, nothin' special, just a Cleveland with the usual edelbrock-holley-flowmaster setup thanks Richard Coughlin"
Thanks Richard...WOW!!! $300? What a fantastic story, I love it! And I wouldn't say the 72 is "nothin special", it looks pretty special to me! Thanks.....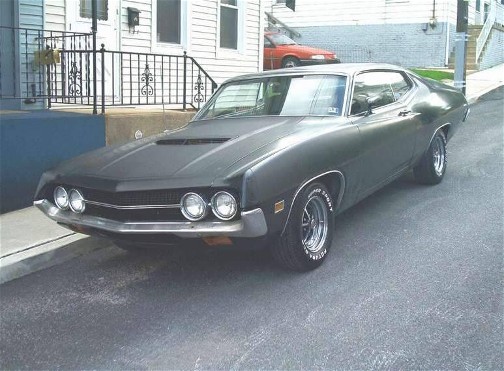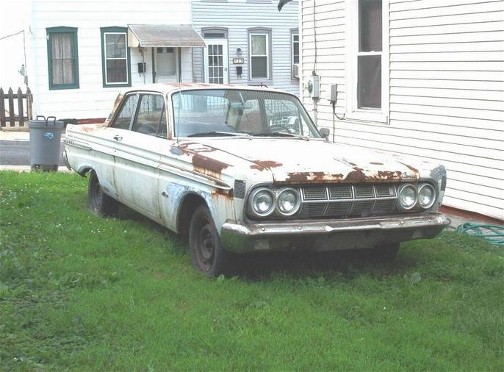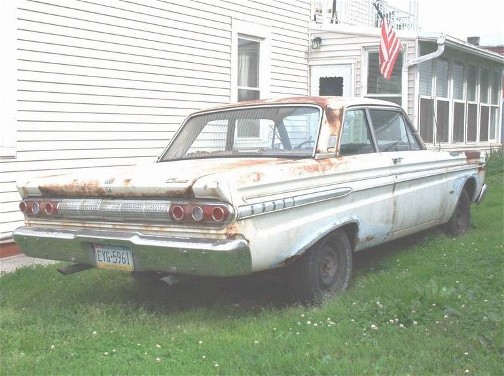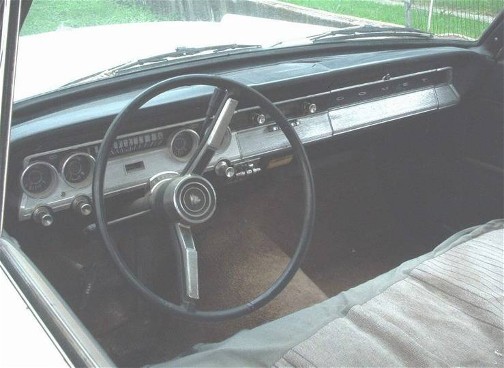 6-13-2003 - "Well, Mike I didnt get too far on the 71 yet, but check out what I found "lying around" one owner , untouched ,'64 comet 404, v8 auto . the car looks hideous on the outside but the underside of the car is immaculate & the interior is very o.k. I wont tell you how little I paid for it because it will make you cry ! I wont bug you again until theres a shaker & new paint on the '71 Richard"