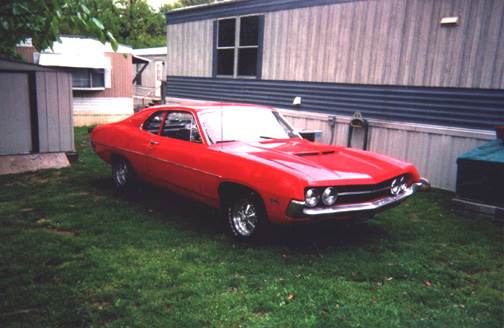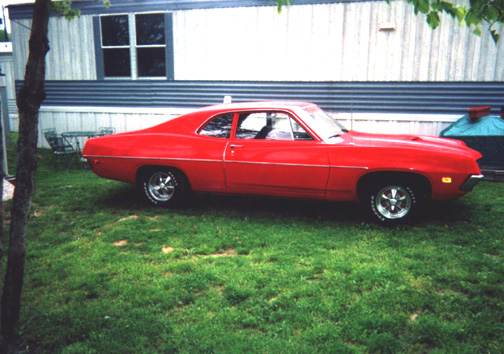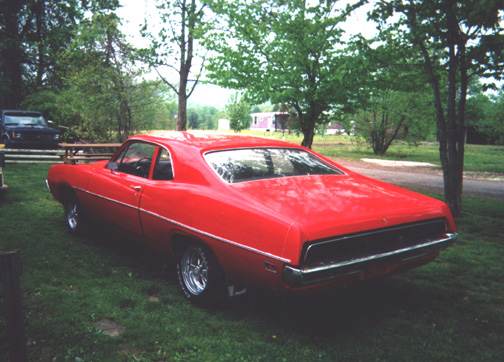 The following comes from Rick Gill of Oak Hill, West Virginia. Rick writes "Hey Mike great site. Here is my car I hope you will allow it, its not a Torino its a 70 1/2 Falcon. It has a 351W 4V c4 auto. We have just started the resto. on it. Maybe someday we will get it as nice as that Cobra of yours. Thanks for posting my Ford, Rick
Thanks Rick, I would love to include our twin the Falcon. Very nice car!!!!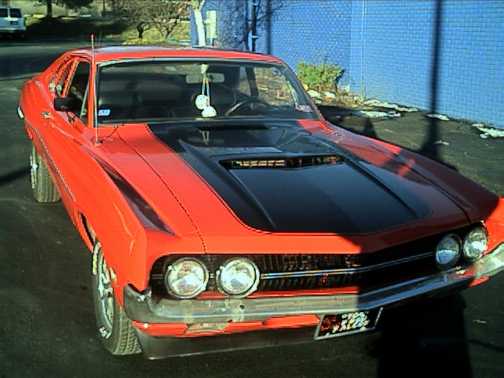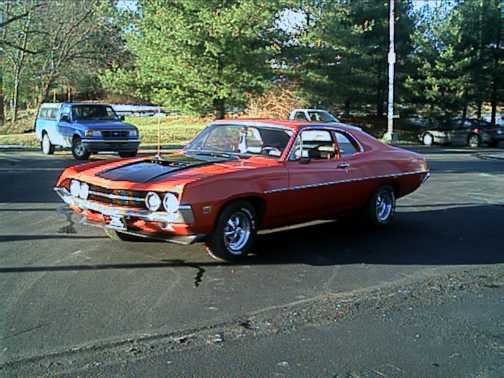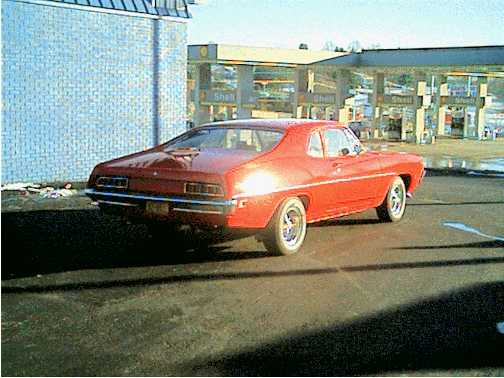 12-28-2003 - "Hey Mike, Hope this finds you well and hope you had a great Christmas I did because I got my car back from the paint shop at last. I thought I would send you a couple of pics of it for your pages. The pics are from a cheap cam so there not that good,sorry,,,,,,,, The color is viper red and black. Thanks again Mike for hosting this great site.
Rick Gill"