Tuesday, June 22, 2010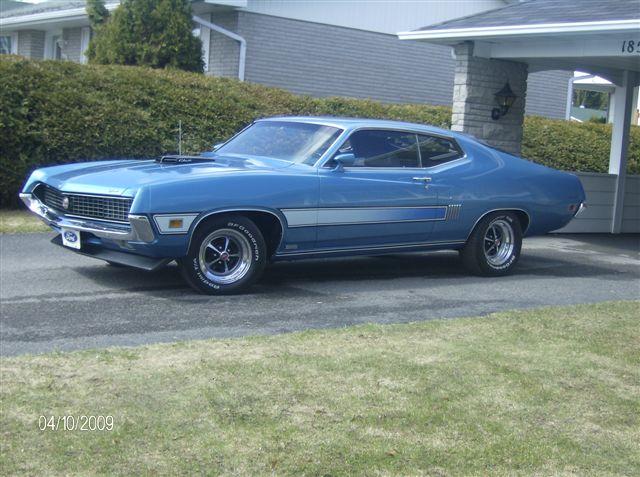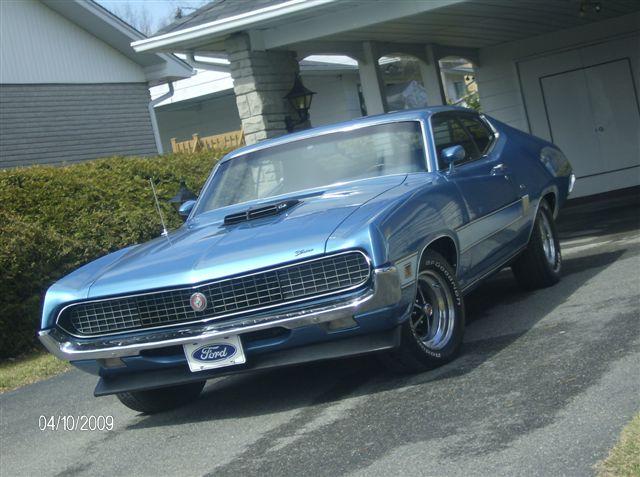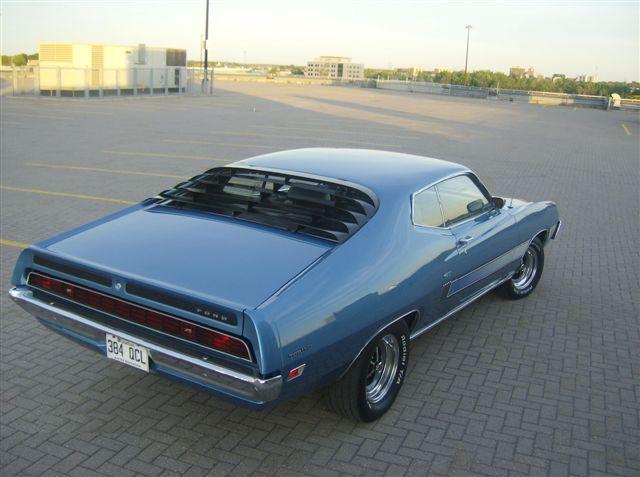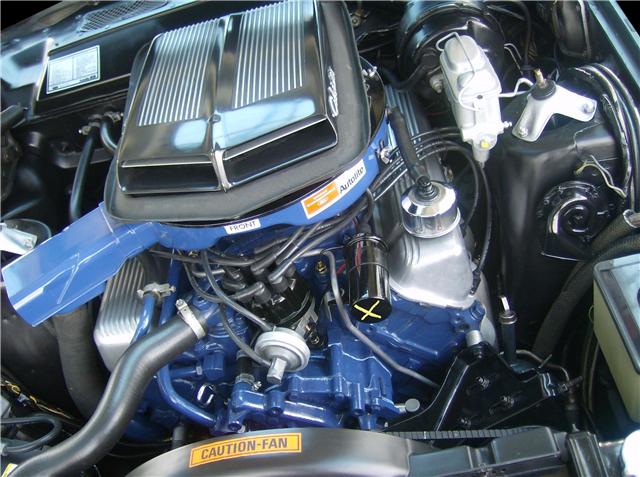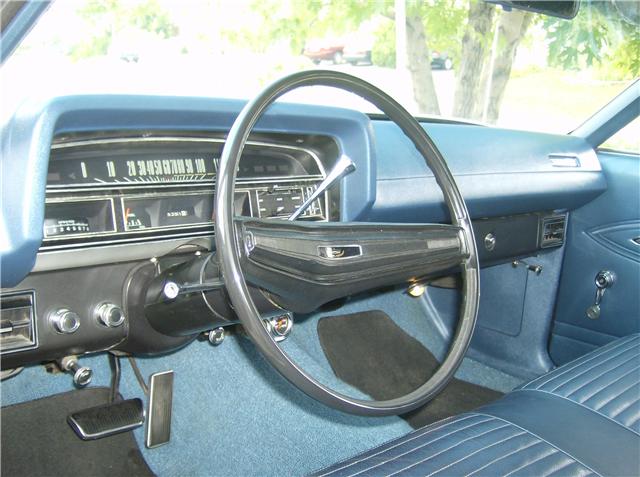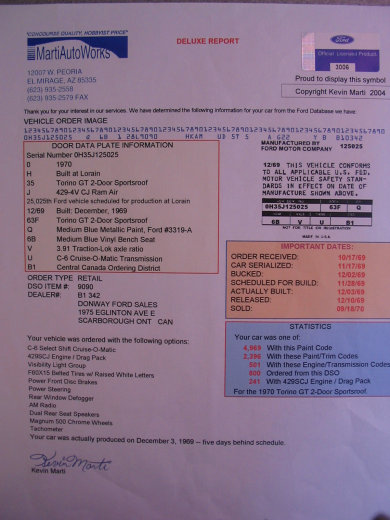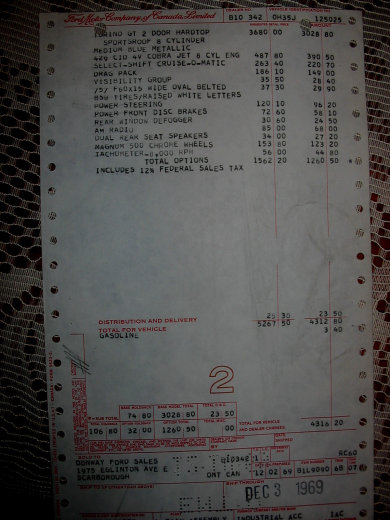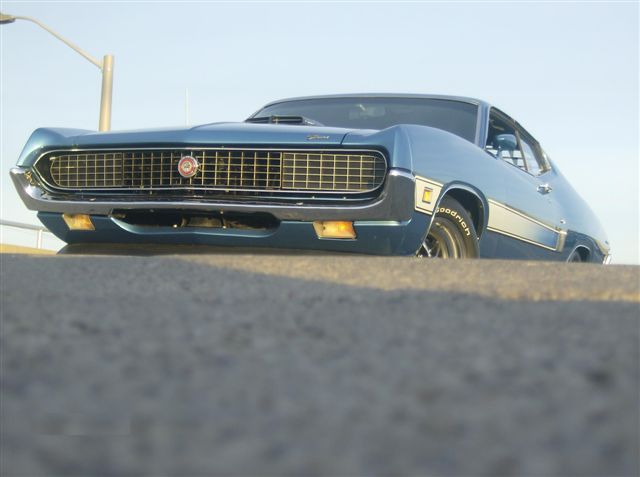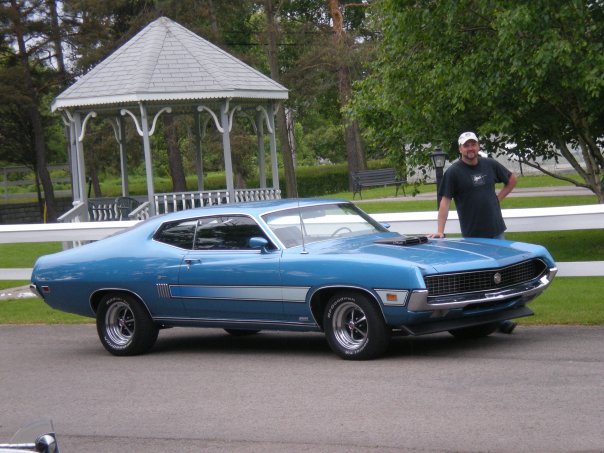 ".... Nice to see the Cobra site back in action!!!... I can't wait to see what great plans you have for Torino fans!!!

I am sending you pics of my 1970 Torino GT. She is a documented 429 SCJ car with C6 automatic transmission and 3.91 rearend. Back in the winter of 2008, my Torino was crushed by a sown filled collapsing roof. It took 6 months to bring her back from this nightmare.... Little did I know, at that time, that the end result would be this! I've decided to have her repainted in her original Medium blue metallic color and it looks great!

Thanks and good luck in your future plans!
And thank you to Mike for years of awesome service!....I wish him all the best!

Rob J."