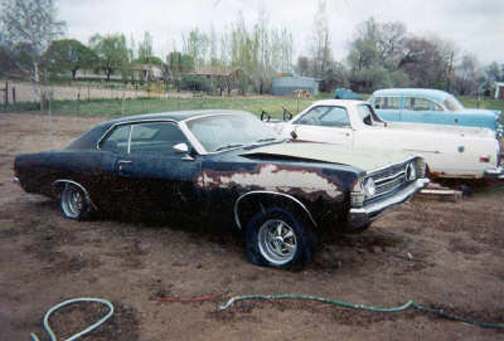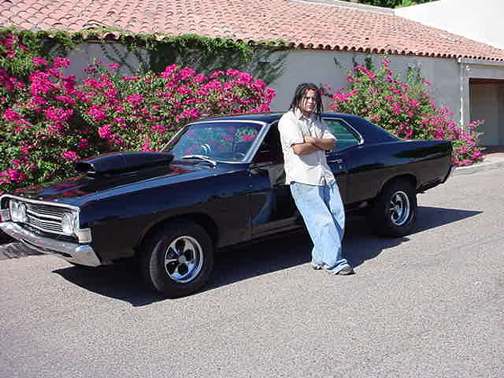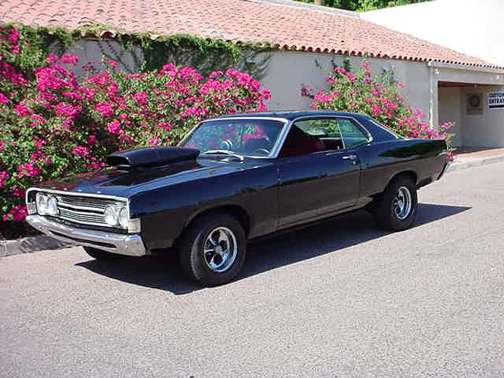 The following comes from Rodney Whitesinger of Mesa, Arizona. Rodney writes "Hello Mike, First off, I would like to say, you have a bad ass website. Second I would like to tell you about myself, my name is Rodney Whitesinger and I live in Mesa, Arizona, I am 19, and just recently graduated from high school.
Lastly, I am sending a few pics to you hoping you could post them on your site. It is of my 1968 Ford Fairlane and of me. Let me know if it works or not."
Thanks Rodney, first off I would like to say that you have a bad ass car! It really looks great! And with a car like that, you show great intelligence, therefore I am sure you graduated at the "Top of your Class"!!!!! Thanks......