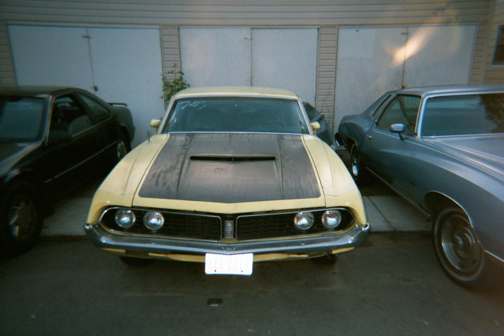 The following comes from Ron "Silent Warrior" Rouse Sr of Cincinnati, Ohio. Ron writes "hope you like the picture. I am getting ready to do some major work to it"
Ron, the car looks great! It will be great to meet you at the July 2001 Mini-meet in the Detroit area! Can't wait to see what "major work" you're gonna do....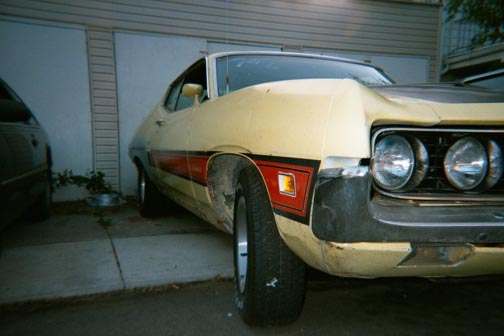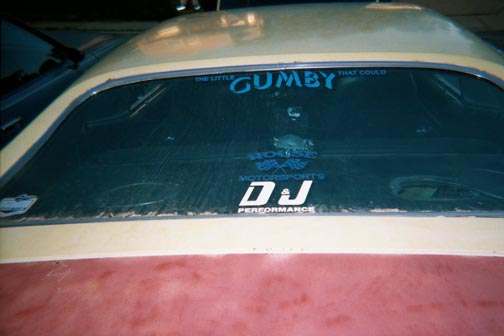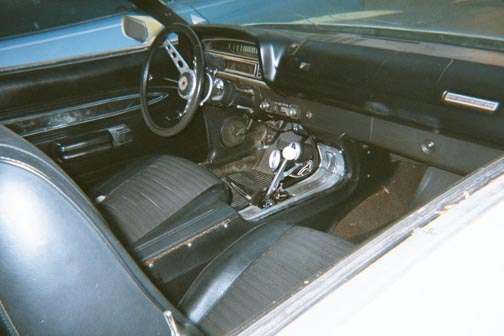 here are a couple more pics the engine is punched .030 over and I am installing roller rockers screw in studs pretty good size cam a deep pan and will start body work on it. Ron Rouse Sr. "Rouse Motorsports"