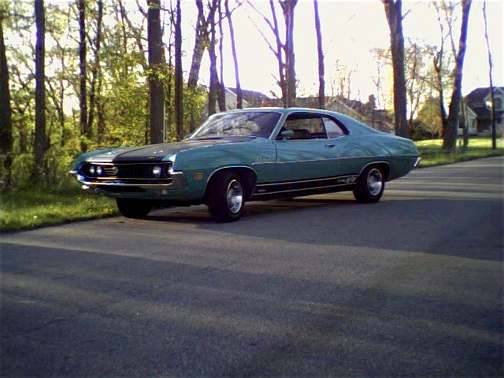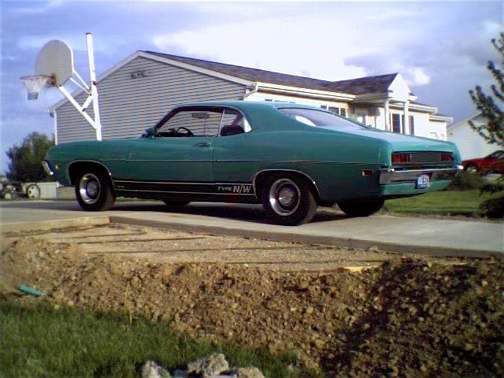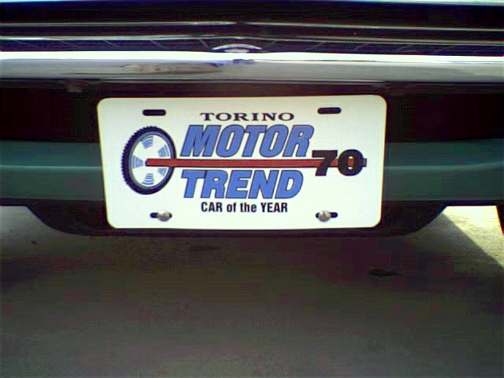 The following comes from Ron Savage in Mid-Michigan. Ron writes "Here are pics of my Type N/W Torino. The car was one family owned in Washington State. I bought it from a friend of mine that had it shipped to Mi. The car is mostly original including paint. It has 86k on it and has been well cared for. Thanks, Ron"
Thanks Ron, great looking car and one that you don't see too many left of. It looks fantastic! Congrats....
PS... Great plate!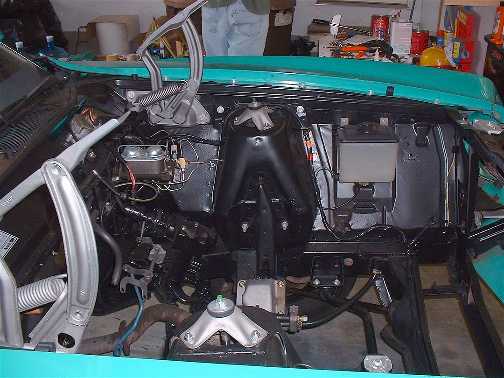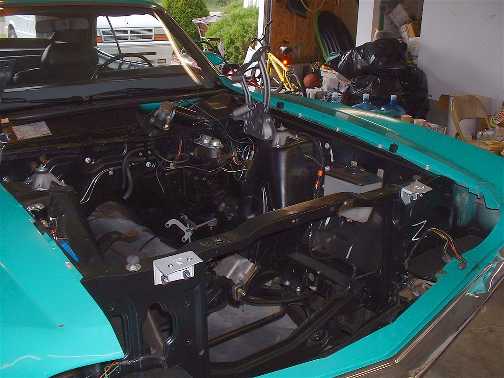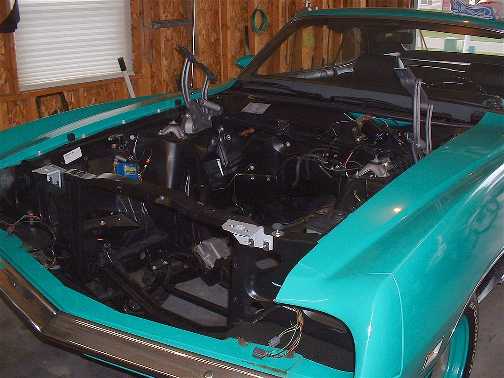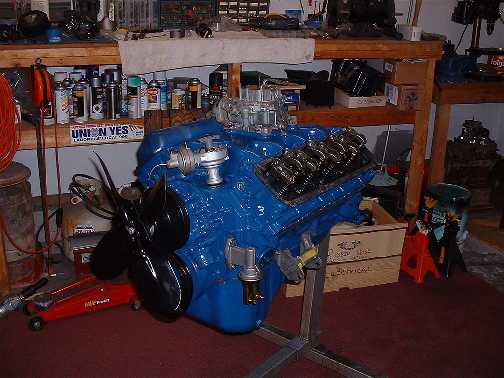 7-8-2003 - Ron Savage's "Dash for the Bash"!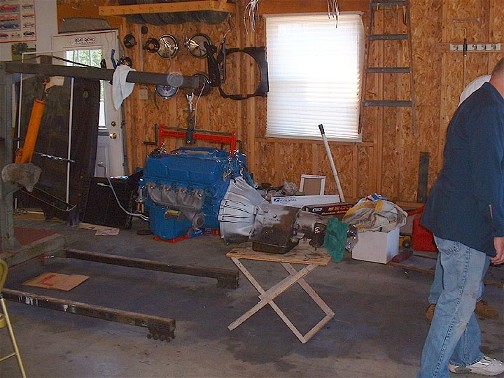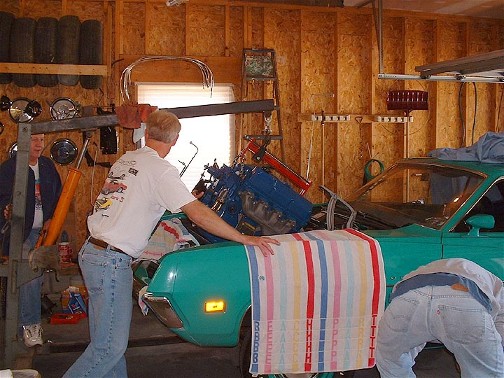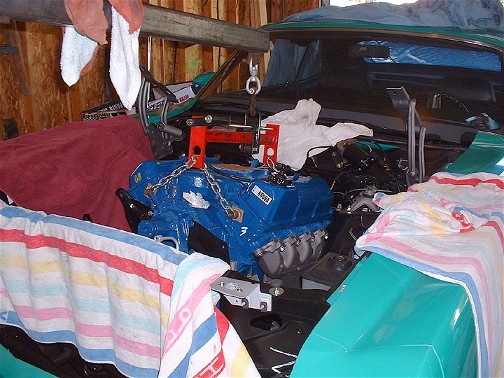 7-16-2003 - Ron Savage's says "ITS IN!!!!!!"