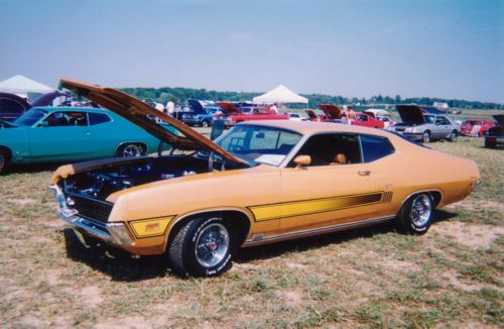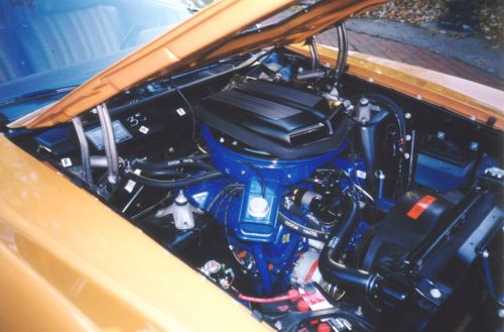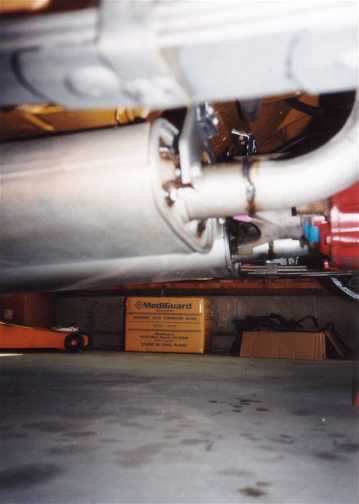 The following comes from buddy, Ron Savage. Ron writes "Hi Mike, Heres a 70 GT I did a couple of years ago. I bought a "Amature restoration and re-restored it. I disassembled the car and started over. Its a 70 351 4 spd car with the Blazer interior. Sorta miss this car!
Thanks, Ron Savage"
Thanks Ron, excellent example of a concours restoration! I bet your Nothwest Edition will be just as beautiful! Thanks....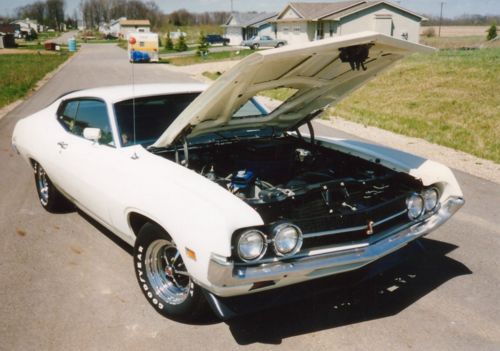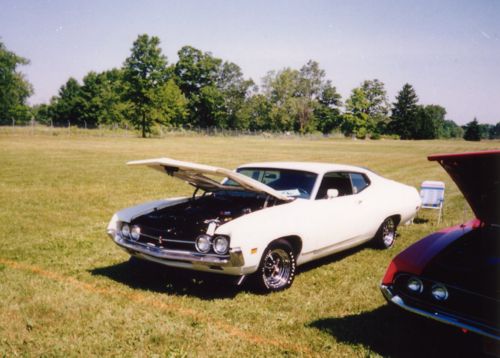 5-25-2003 - "Hi Mike! Heres a pic of my 71 Cobra I restored in 1995-96. It was a 351 auto with AC, Shaker, Louvers. This car was a disaster when I got it. I sorta miss this one too! Thanks for posting this pic. Ron Savage"