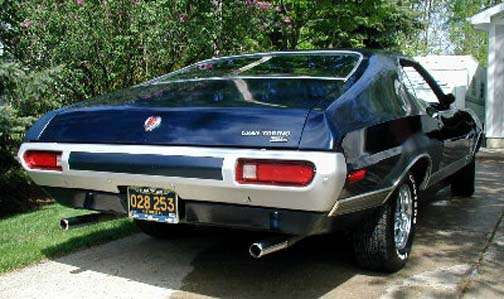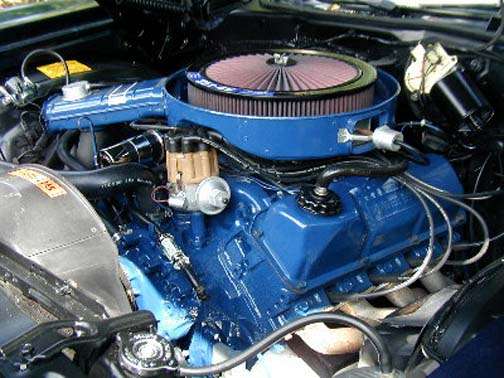 I received the following from Scot Campbell of Sarasota, Florida. Scot writes "Mike, fantastic web site! I'm sending in a few pictures of my Torino for the Guests cars section of the web site. My Torino is a 1972 Gran Torino Sport. It has the 351-4 Cleveland (Q code), C-6 automatic with 3.25:1 rear gears. I have owned the car for just over 13 years now. It is originally a Michigan car and stayed there for the first 29 years of its life, however it now resides in Florida. I drove it down last August in 95-degree heat for 1,350 miles without any problems. The car has the ralleye option package and was ordered without air conditioning, power brakes, or power steering. The engine was rebuilt at 94,000 miles due to a broken camshaft. Engine additions include Hedman headers, an all Accell ignition system, an Edelbrock Performer intake and a 750 Holley carburetor. This is my daily driver and now has 120,000 miles on it.
Thanks, Scot Campbell Sarasota, Florida"
Thanks Scot, what a great looking car! I wish I had a daily driver as sweet as that!