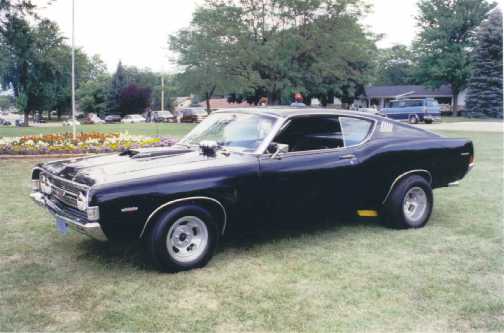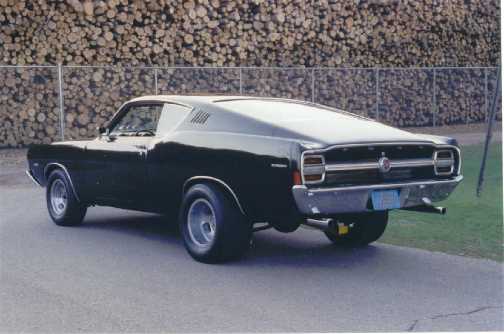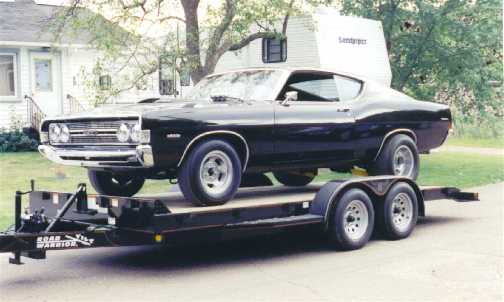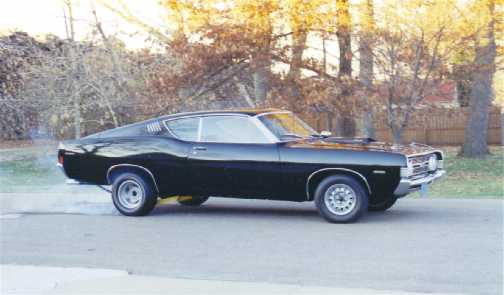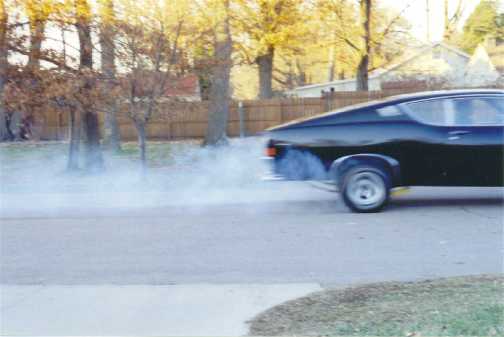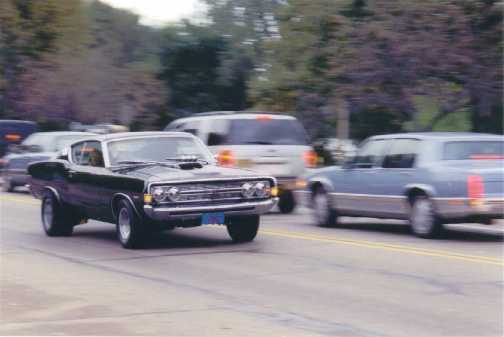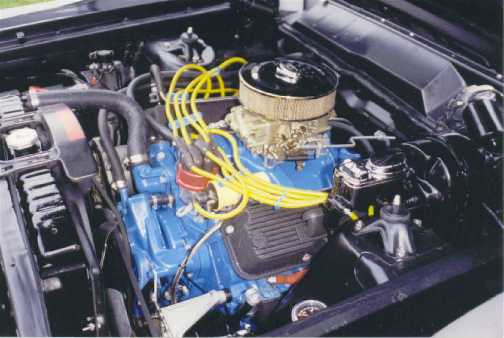 "Hi Mike, It's been a while since I e-mailed you,so here are some pics of my 68 Torino GT fastback.One picture is from the Berlin car show,another was in our local car clubs cruise the day before the car show.The posi burnout was on a cold november day and did'nt smoke much.I bought the car over a year and a half ago and rebuilt the 390,C-6 trans,repainted the engine bay,rebuilt the 4.11posi diff,put in a complete new front suspension and brakes all around,rear swaybar,shocks and went through the complete interior and installed a new headliner. All work on this car was done by myself and my daughter darcie.I'm sure there is more that I forgot about but that's enough of the boring details anyway.Thanks for having the greatest Torino web site out there and devoting so much time to make it that way. THANKS AGAIN,
Scott Koch Nekoosa,WI"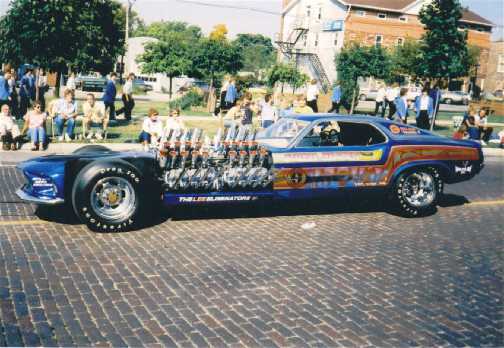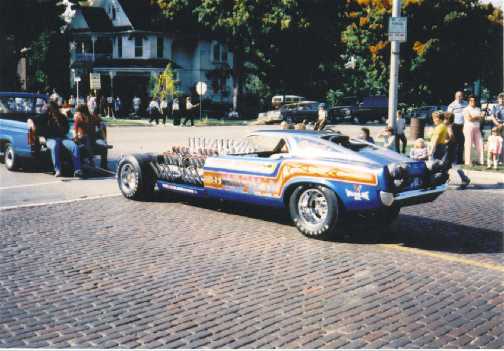 "Mike, Here are some pics of a 69 MACH-1 drag car with 4 -351 windsor mills in it.These pics were taken in 1984 at the Delaven,WI Octoberfest parade.I thought you might want to post these in your drag racer picture file.My last musclecar was a 69MACH-1 so they are very special to me,but everyone has a mustang so I decided to buy a even cooler and rarer car,a TORINO!"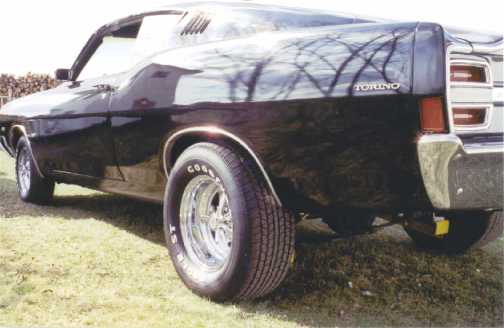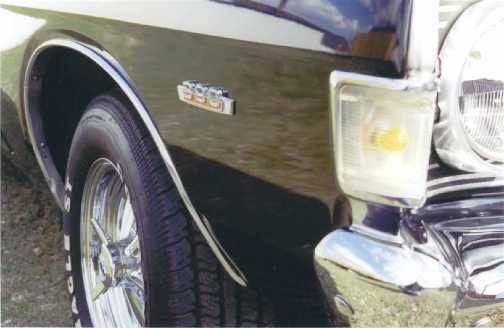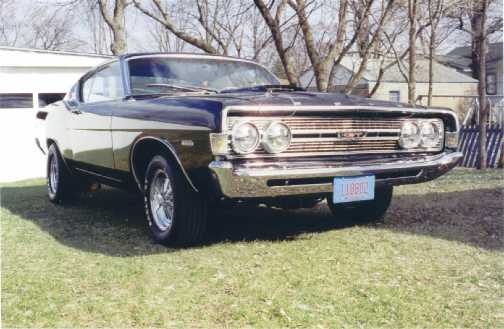 5-5-2005 - "HI MIKE, Scott Koch here, I have a few more recent pics of my 68 with my new wheels which I found in your classifieds. I really like the closeup of the passenger side fender with the 390 badge. My car is on page 14 of guestcars on your website. Glad to hear of the recent progress on your car!
THX,Scott"