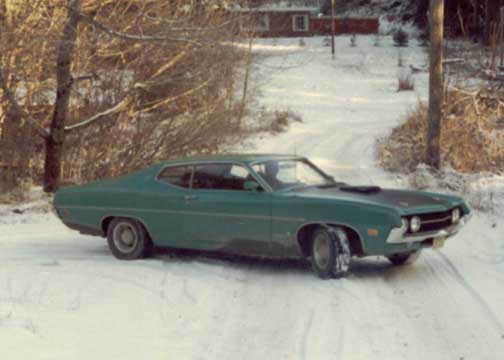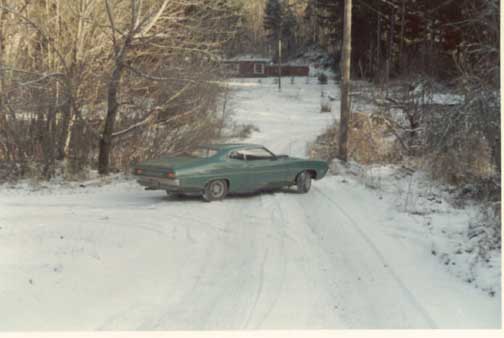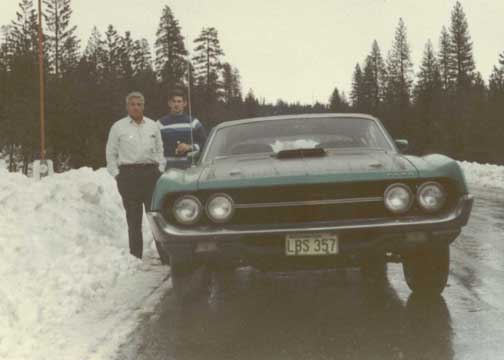 I received these from Steve Coleman, from the looks of the front license plate, Washington State. He writes " Mike; I came across your website today and thought you might enjoy these pictures.
I bought myself a Christmas present in December 1969. It was the "Grabber Green" 1970 Cobra SCJ w/C6 auto. My girlfriend wrecked it, so it returned home as a "Chrysler Lemon Twist Yellow" Cobra. 1 year later my brother-in-law totaled it out, and it went to the great wrecking yard in the sky. I'm going to buy another one in the near future as it was the best car I ever owned. Steve "
Thanks Steve. What a great story, a great car, and a very sad ending......only the good die young...........