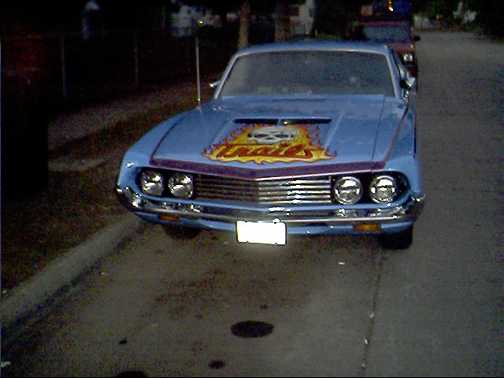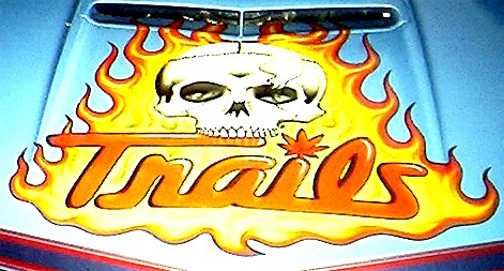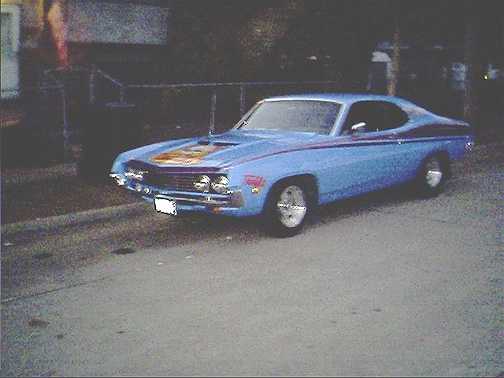 The following comes from Steve Nawara of Minneapolis, Minnesota, Steve writes "Hello, I'm Steve from Mpls.Mn and here's my 71 Torino! It came from Mesa Az. it was a store called "Trail's" racecar! I've had it for 7 yrs. and love it! The paint job is 19 yrs. old! Still looks great! Later!!!!!!"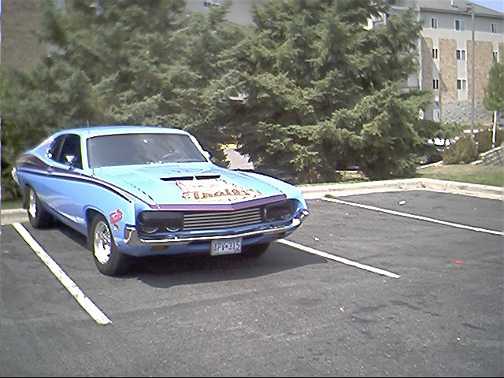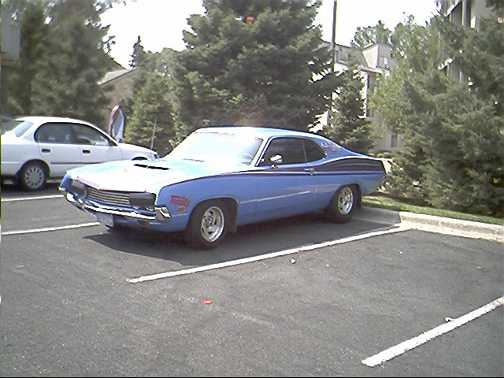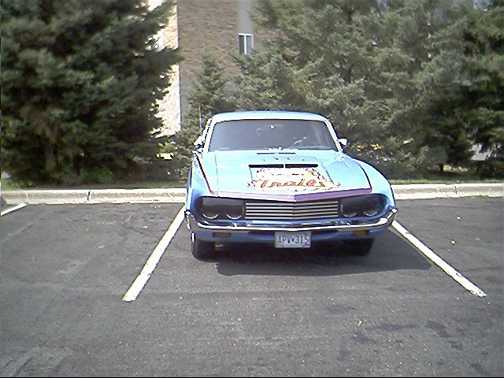 8-31-2003 - "Hi: It's Steve from Minneapolis again. I thought that maybe I had a better pic of the "Beast"? What do you think? Thanks, for the space on your site!
Steve Nawara (Mpls.)"