For Sale!!!!!
I submitted some of my Torino Pics a while Back and want to say thanks for the Spot Light here are a couple others - The Car is 90% complete and is now for Sale $6,800 OBO All Tires / Rims / Engine and Components are Less than 7 Months Old
Here is the Pics - If you can post the Sale I would appreciate it
Thanks
Steve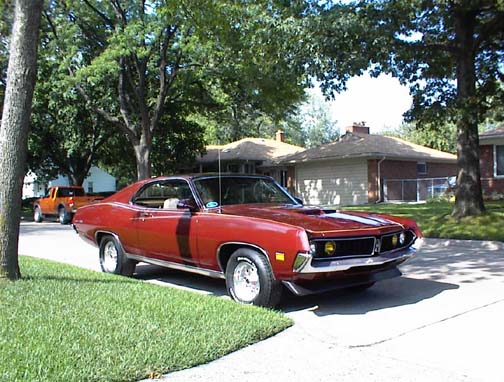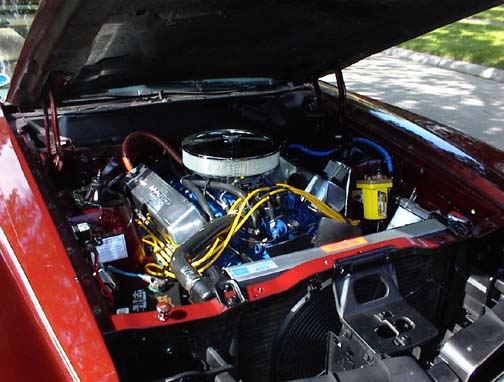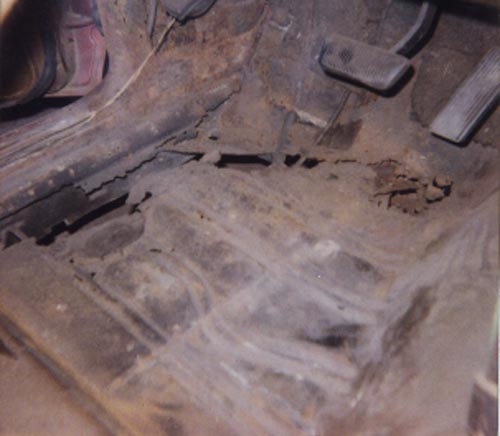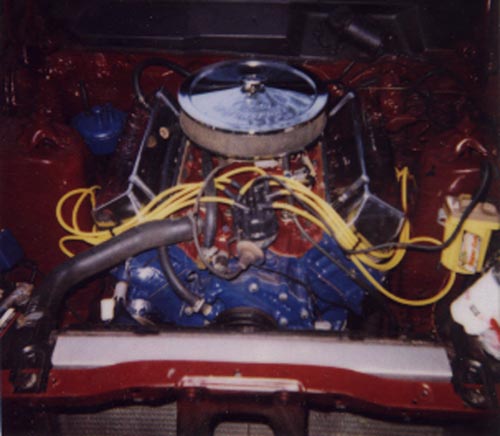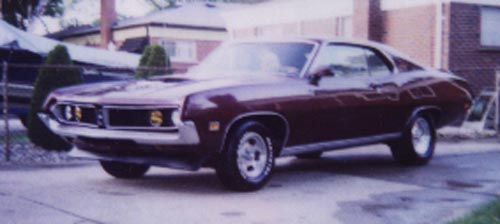 I received this email from Steve Randazzo of Dearborn Michigan, my neck of the woods. Steve writes "Hello from Dearborn Mi. Here is a Picture of my 1971 Torino 500 - Purchased for $1000 in June 1998 found in Marine City Michigan under a Big Oak Tree! The first 2 Pictures show the shape of the car during the restoration 2 years ago. The third shows the Flinstone Version of this car (The Floor) Through this whole ordeal the Floor Boards from the Firewall Back has Brand New Sheet Metal and Carpeting. The Car has been Modified to a street Machine over the last 2 years. Original Engine was 302 with a C4 trans. In early 1999 I purchased a 1969 429 Thunderjet Engine and then decided to add my own personality to this Classic. As of June 2000 The Torino 500 now Houses a 429 CI - With a C6 Automatic Trans - Headers - B&M Mega Ratchet Shifter - Mickey Thompson Cheater slicks - W/Centerline Rims (Rear Only) and Front and Rear Spoilers amoung other items. And I must say ... If it wasnt for the understanding of my wife this dream would not have been possible! especially with countless hours of work and living in the garage for 2 years! Hope you enjoy looking at this as much as i do driving it. And a bit of advice for all those that wnat to go from a Small Block to a Big Block $$$ + Time + Patience + Money = Reward feel free to email any questions Thanks - Steve Randazzo srandazzo@mediaone.net"
Thanks Steve...A little inspiration for the rest of us goes a long way!