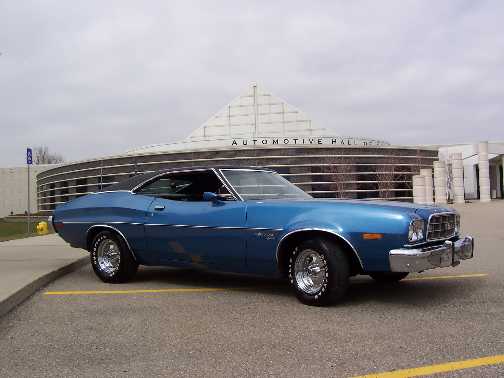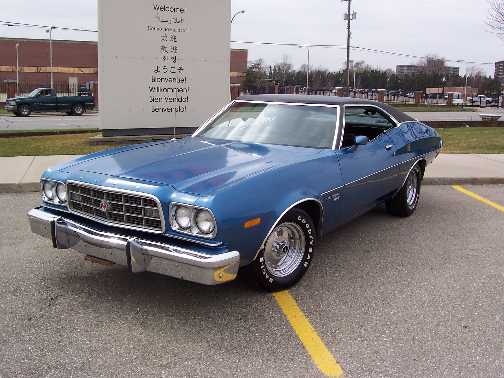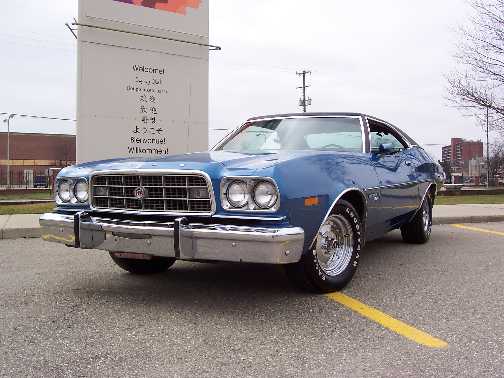 "Hey Mike - Been a long time - Sorry about your car Ouch! ..... Its starting to look better Hope the final assembly goes quick! I just wanted to take a moment and stop in and let you and the rest of the Torino Cobra Family that I am back - I just picked up my 1973 Q-Code - So sometime this summer I hope to see you and the rest of the gang. Here are a few Pics - Take Care see you all soon
Here are the Stats:
1973 Gran Torino Sport 2Dr Fast Back
Engine : 351CJ bored .030
Color: Bright Blue Metallic
DSO: Atlanta
Built in: Atlanta
Purchased in: Wisconsin 2004
Steve Randazzo, Dearborn, Michigan"