Sunday, September 26, 2010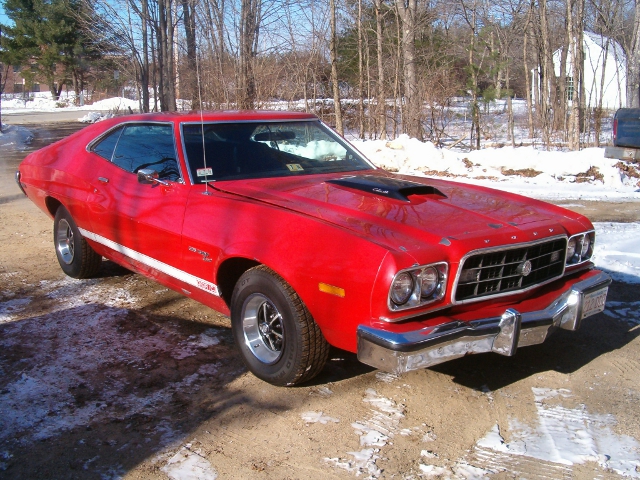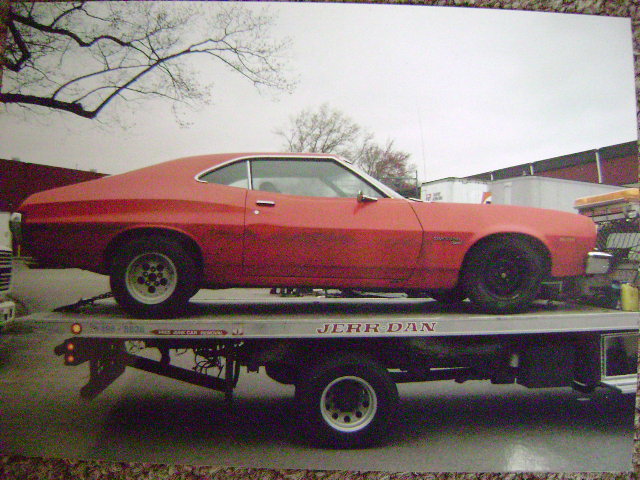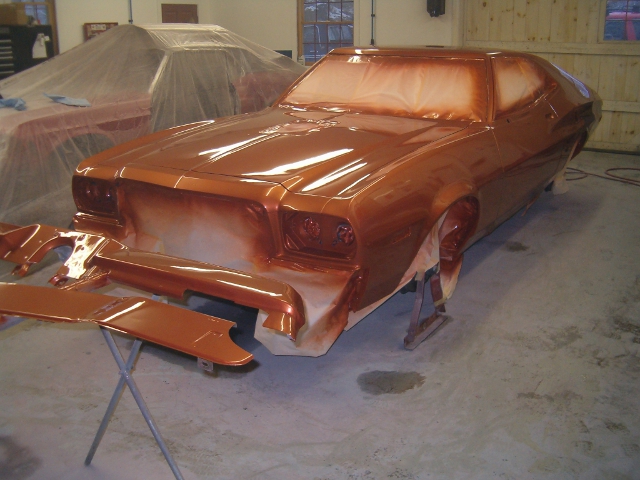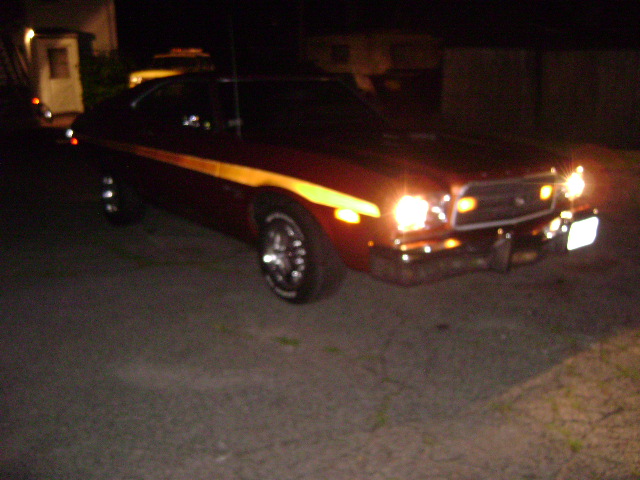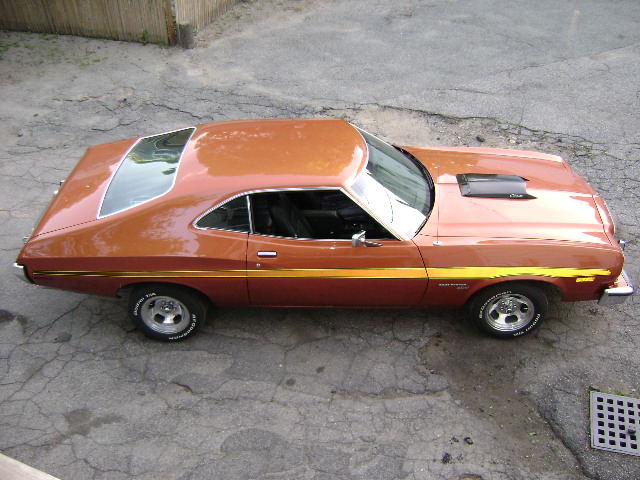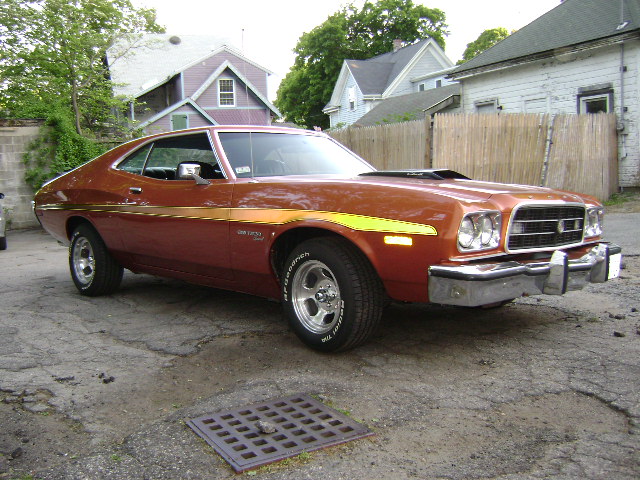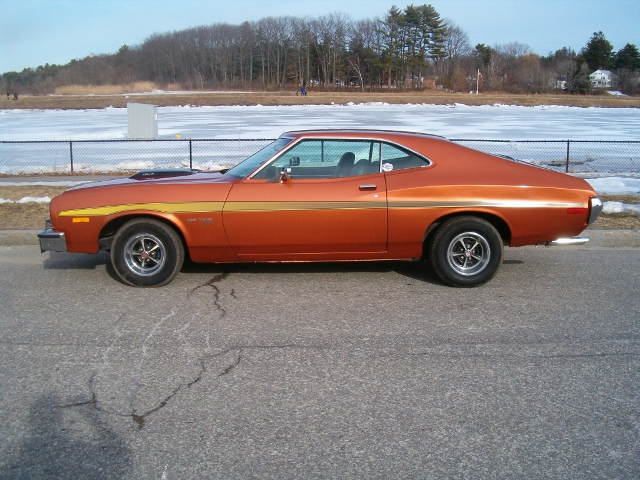 Hi Kyle,

Been wondering what happened to this site since i last sent pics of my 75 gran torino sport. My current running project car is a 73 "Q" code gran torino sport. Its come quite far in the past 2 years but not quite where i want it yet. this is not meant to be a concours show car or a race car, this is my "daily driver" / cruizer (new england weather permitting)

Here are some pics of progress you can post on the site.

John ( fourgearz )
MA.